Let your home bloom with trembling transparency and ink-painted fable creatures, with these textile artworks originally designed for the Royal Danish Ballet `Sylfiden´.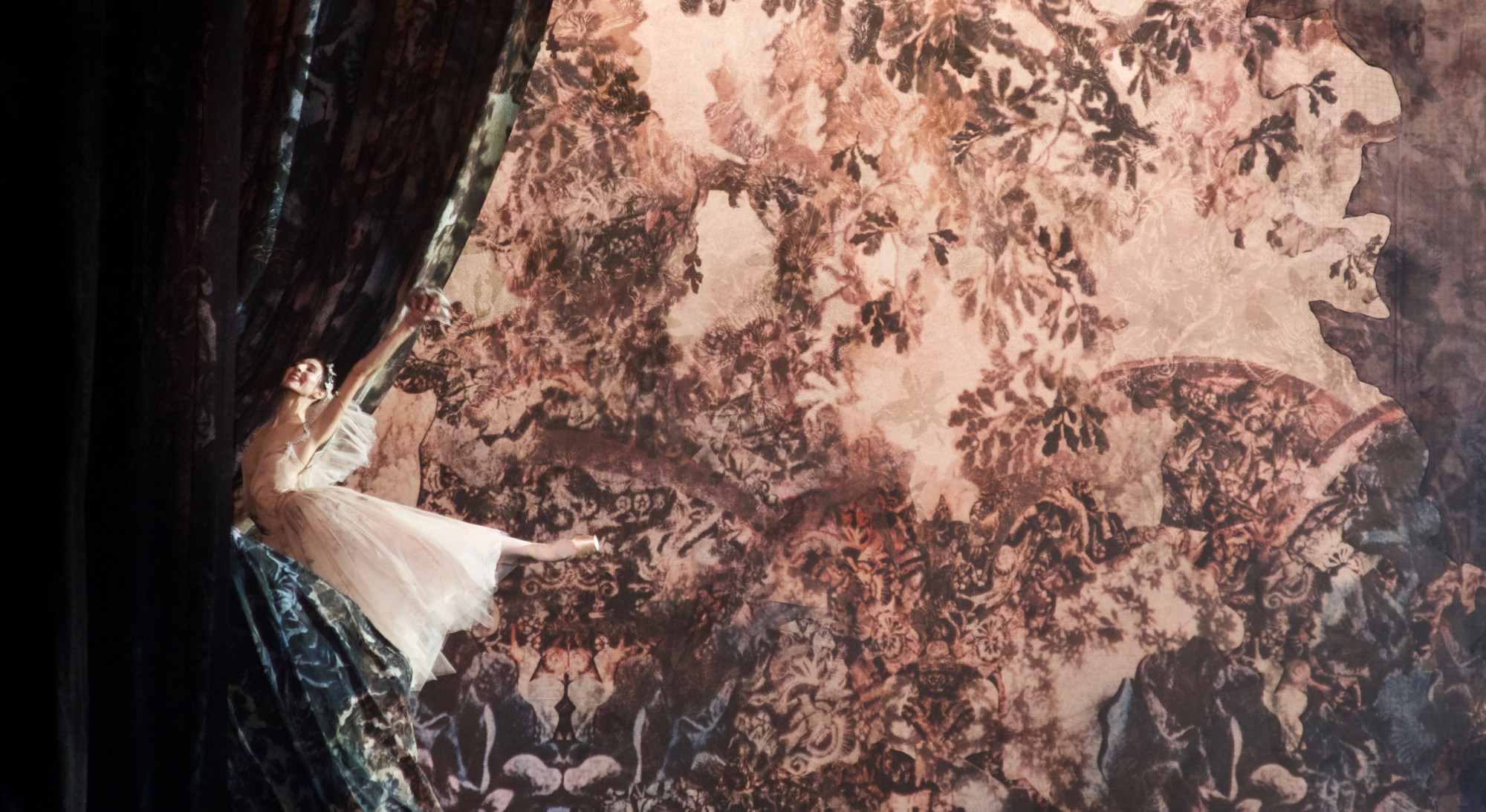 Mix and match the textile panels to create your own playful and unique fable forest decor.
The panels are tailored in individual dimensions and fabrics to meet your specific requirements and tastes.