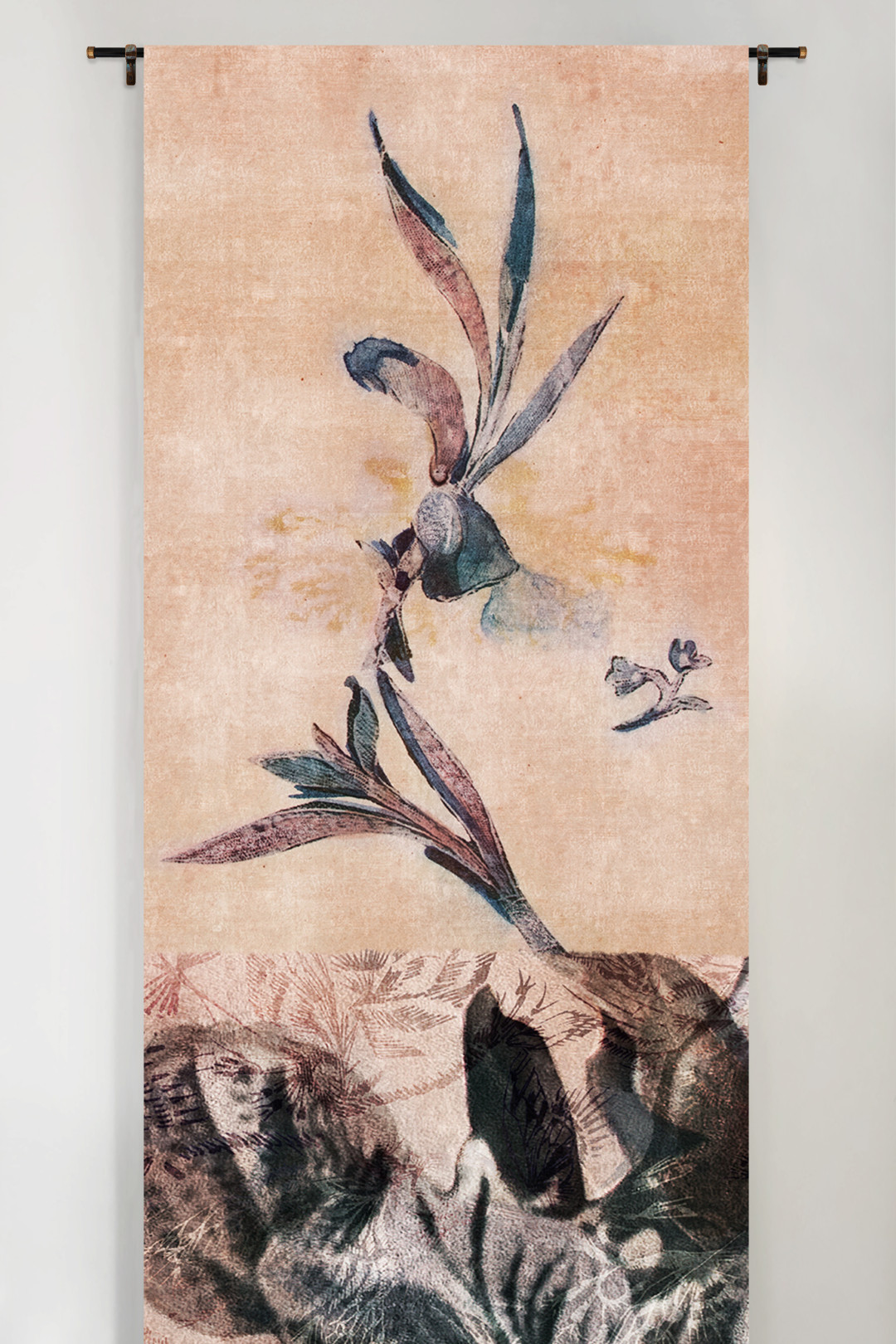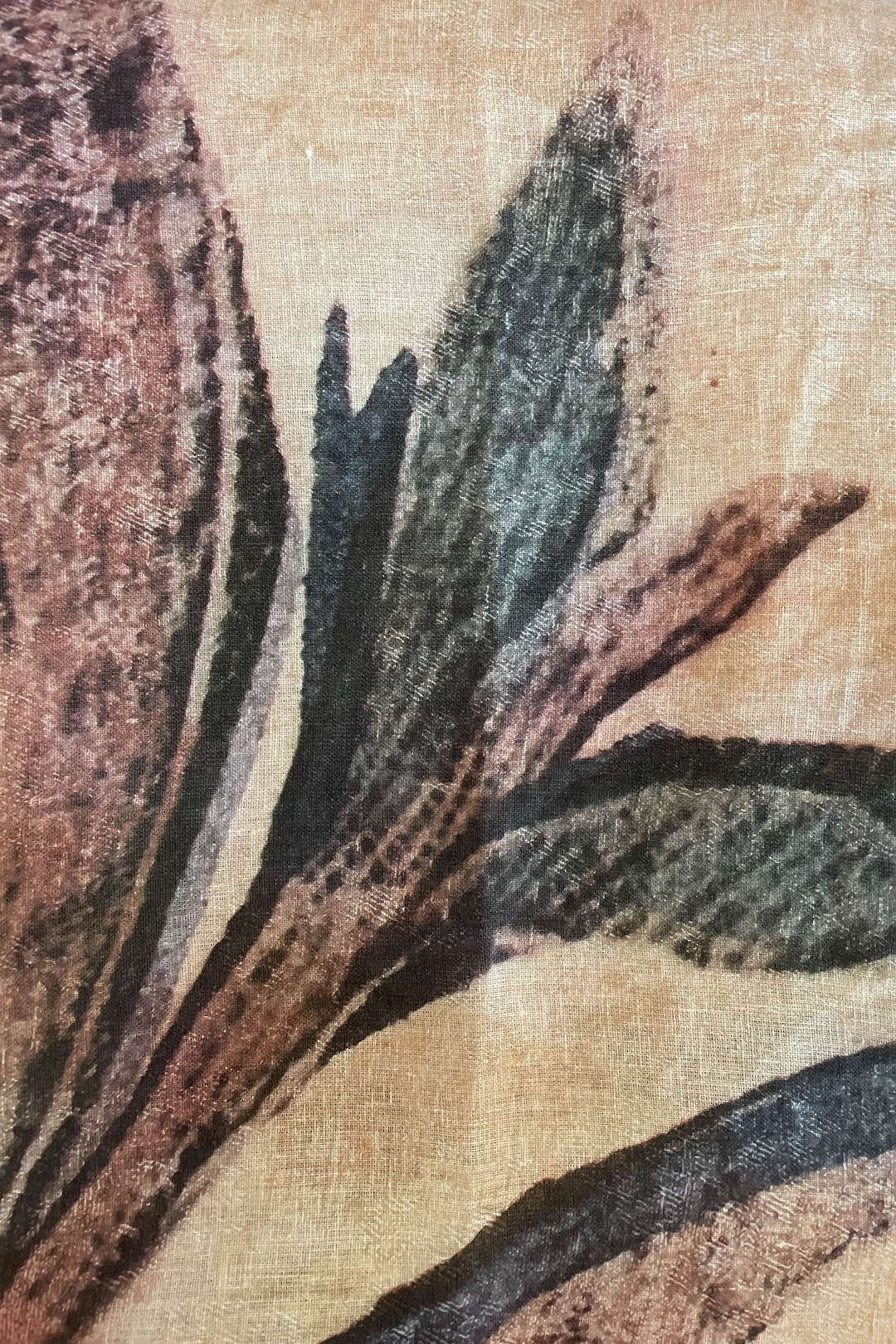 Our textile panels are made to measure in Denmark to your specifications for a tailored and unique fit.
We will assist you in choosing the most suitable fabric for your needs, from our carefully selected range of best quality fabrics.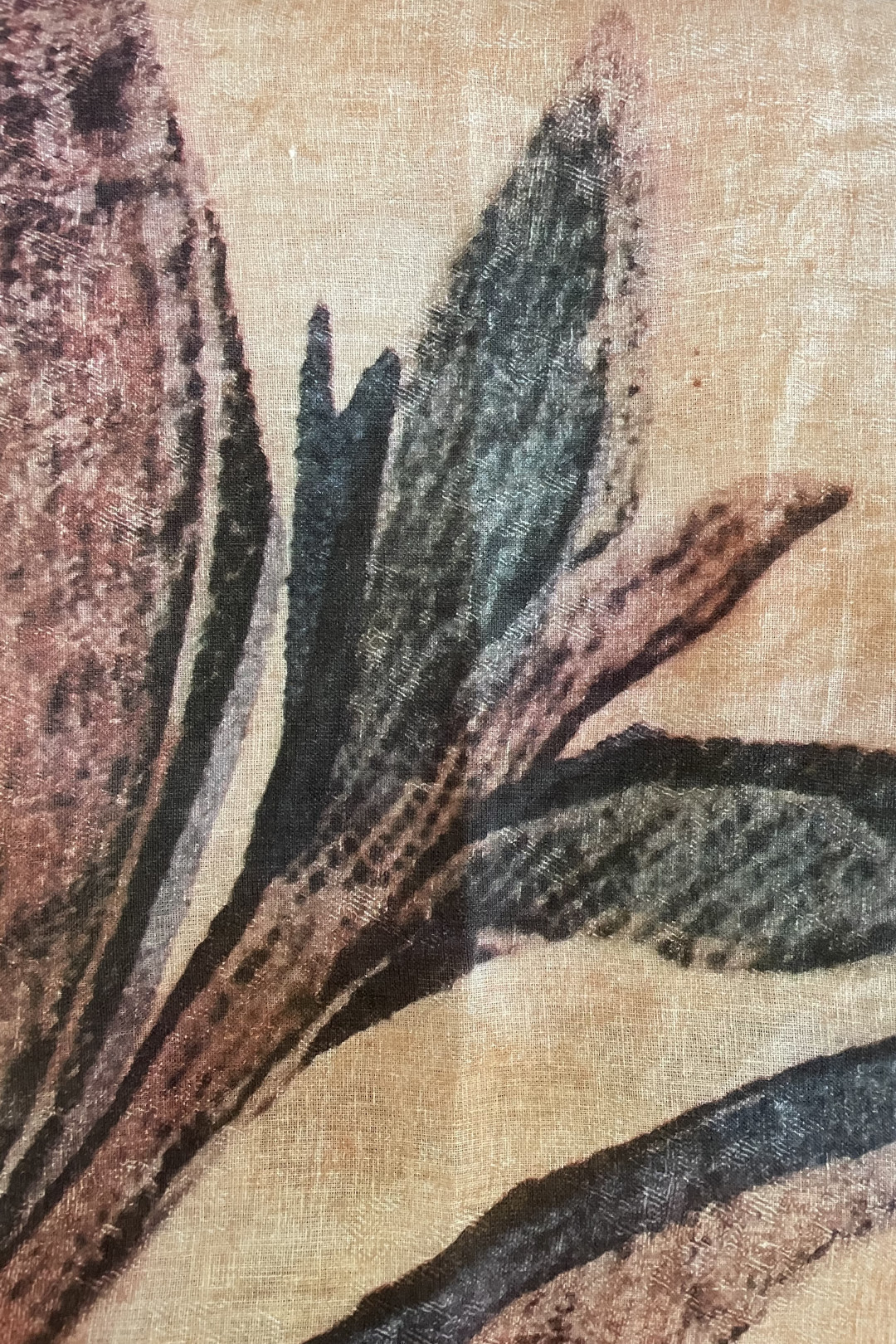 The world of sylphs is sensual and romantic, as a surreal hallucination. An inner, mental journey in a cosmic fable-forest light and airy.
Let your home bloom with trembling transparency and ink-painted fable creatures, with these designs created for the Royal Danish Ballet `Sylfiden´.