`SYLFIDEN´ 
The Royal Danish Ballet, Copenhagen DK 2020, direction by Nikolaj Hübbe. 
Set and costume design by Vang Stensgaard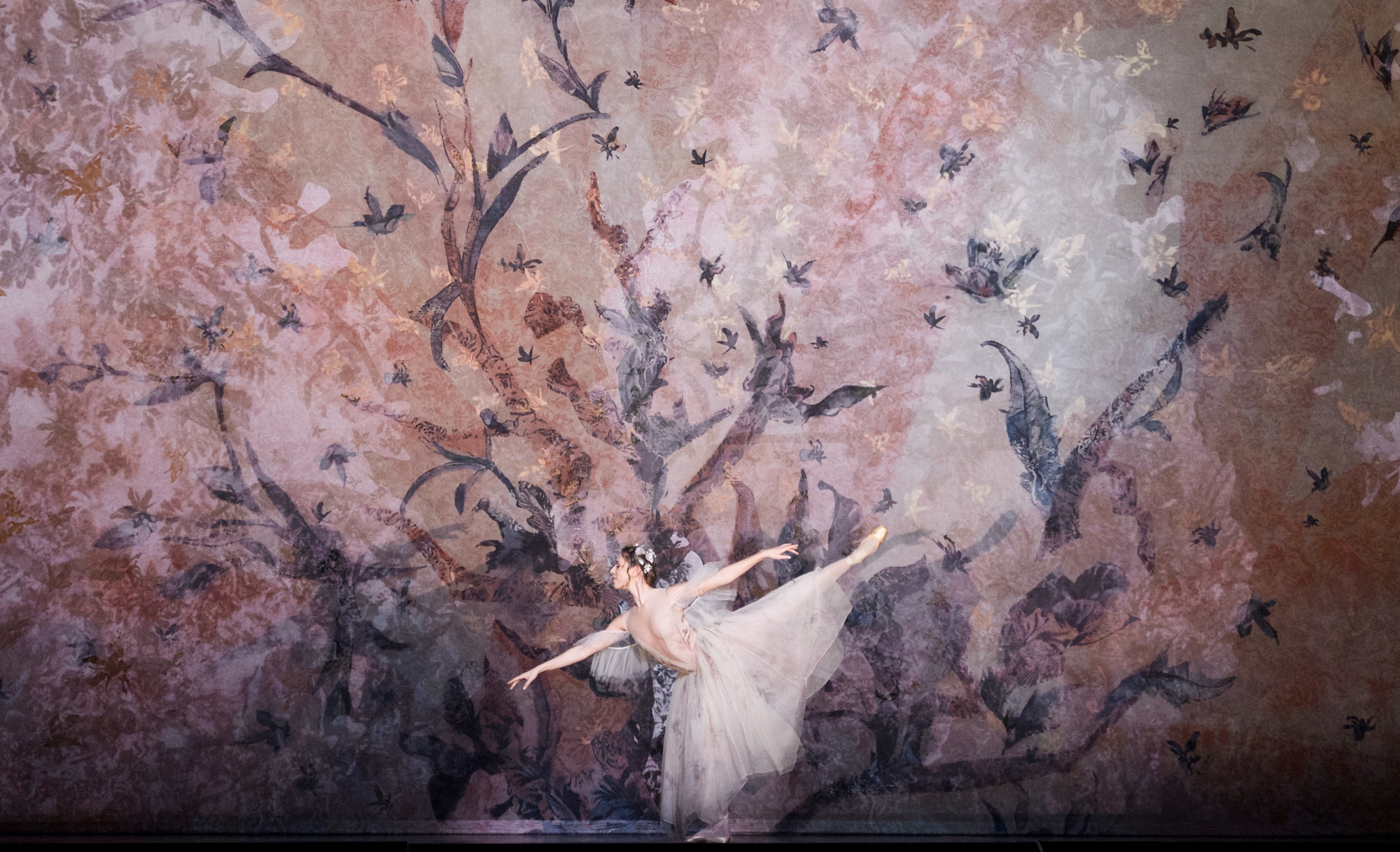 The world of sylphs is sensual and romantic, as a surreal hallucination.
An inner, mental journey in a cosmic fable-forest light and airy, but at the same time organic, convoluted and erratic.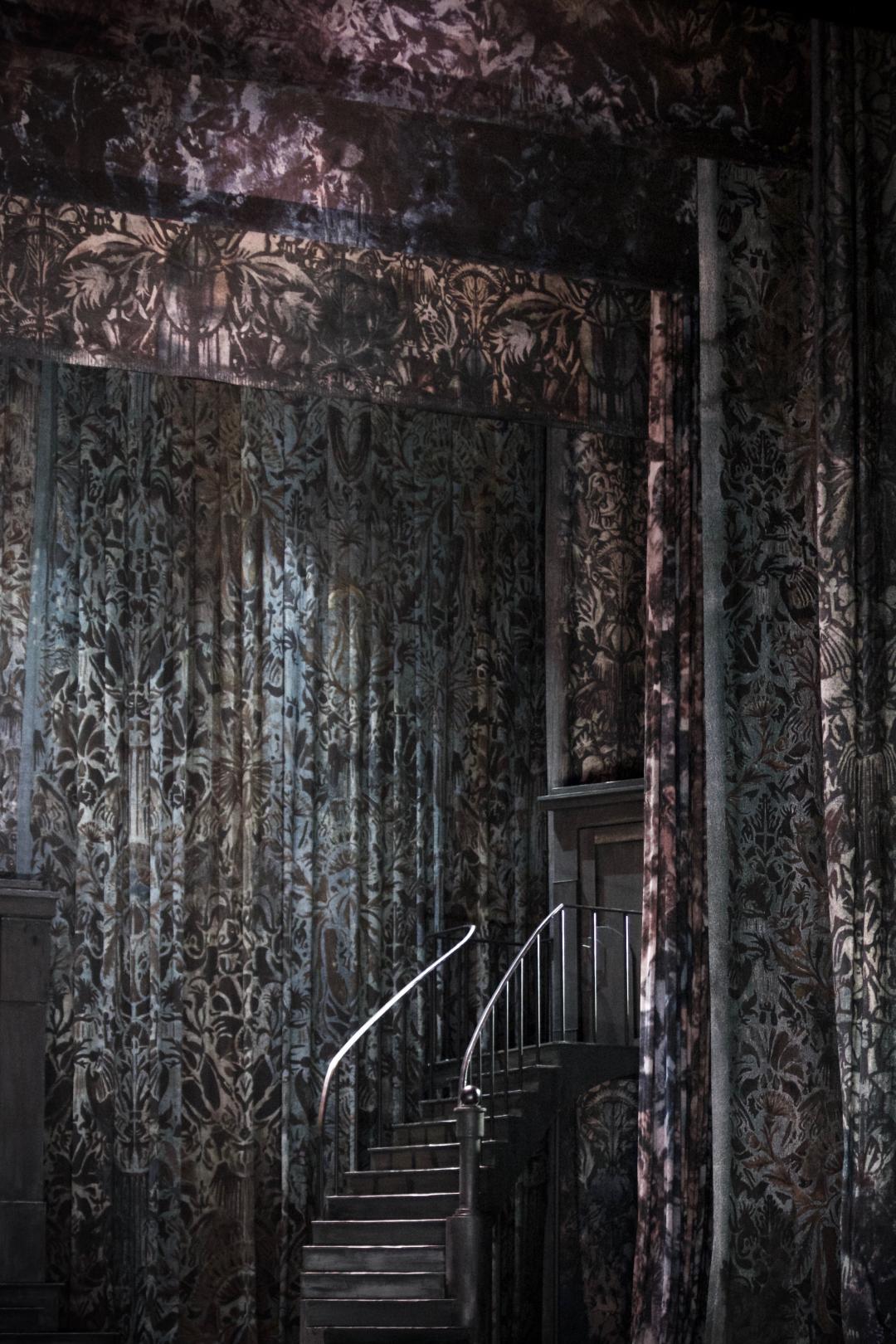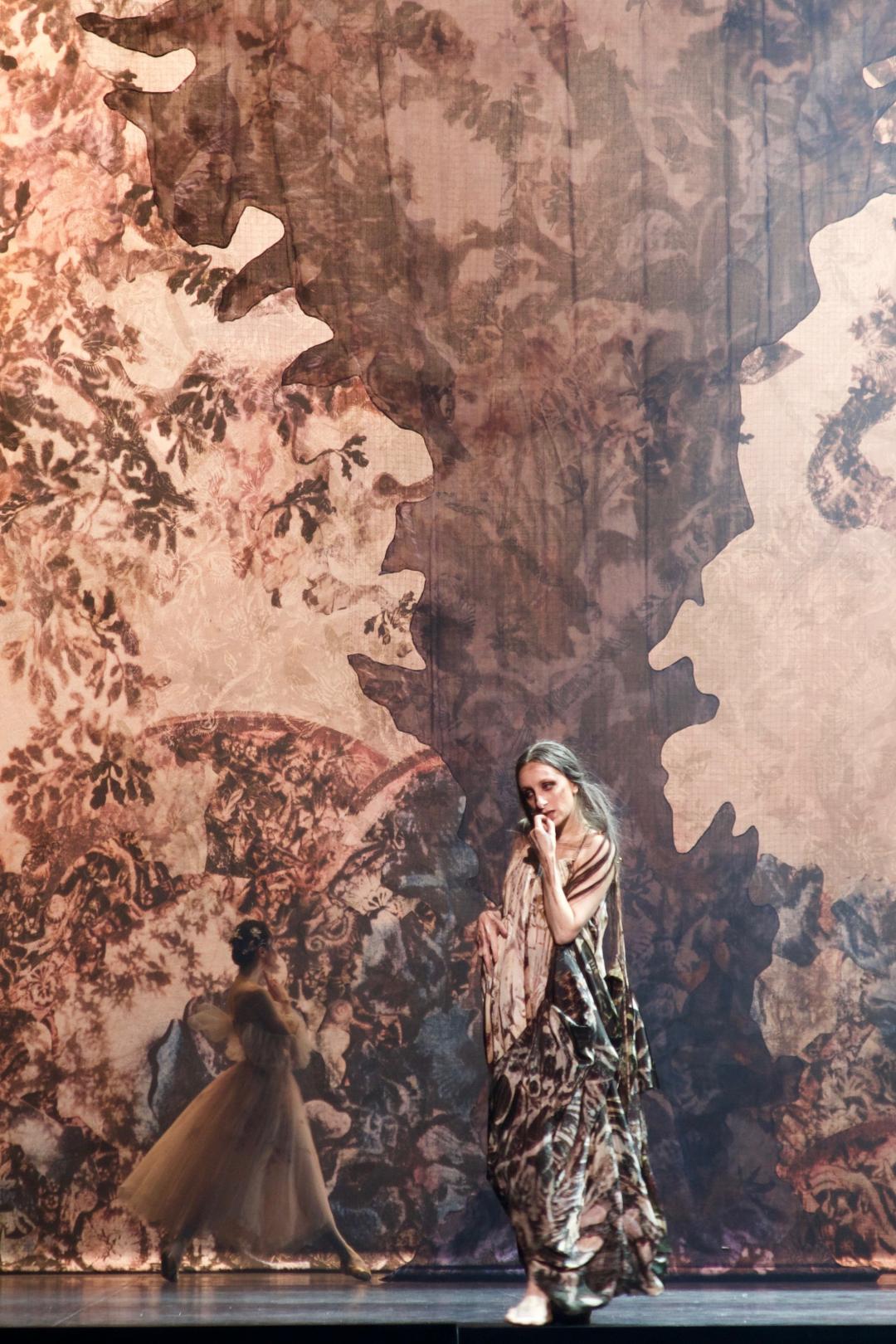 `Sylfiden´ is about the inner, dark longing for the completely impossible.
The supreme, bright dream of something greater, something beyond and unfathomable. But when you catch it, it dies.
/sites/default/files/styles/wide/public/2022-04/Sk%C3%A6rmbillede%202022-04-01%20kl.%2007.25.57.png?itok=l3SBgaII
`Sylfiden´ - The Royal Danish Ballet -  Trailer Director Tejs Holm.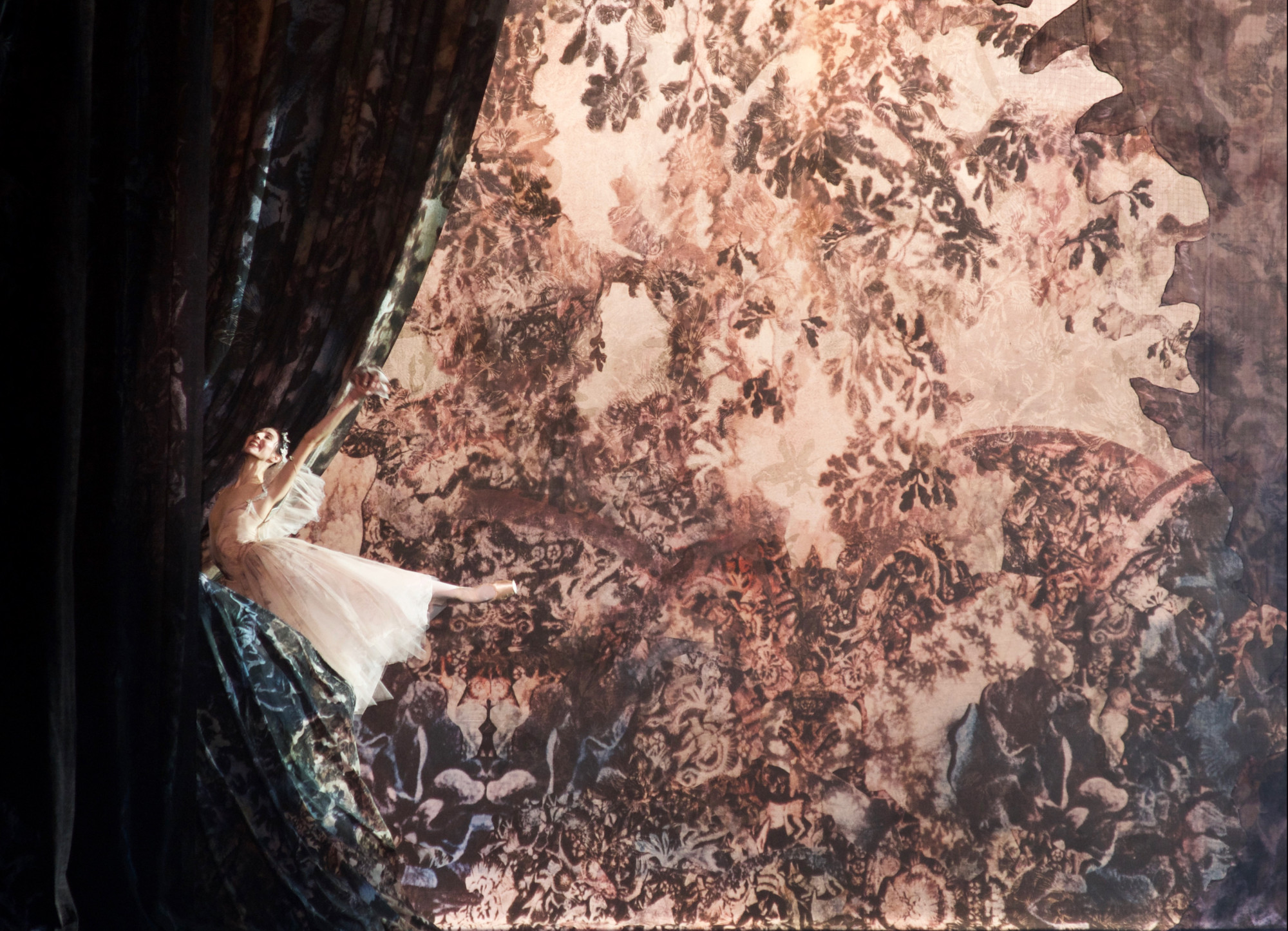 The contrast between light and dark is intertwined.
The light reigns glistening in the darkness. Smoldering darkness breathes through the light.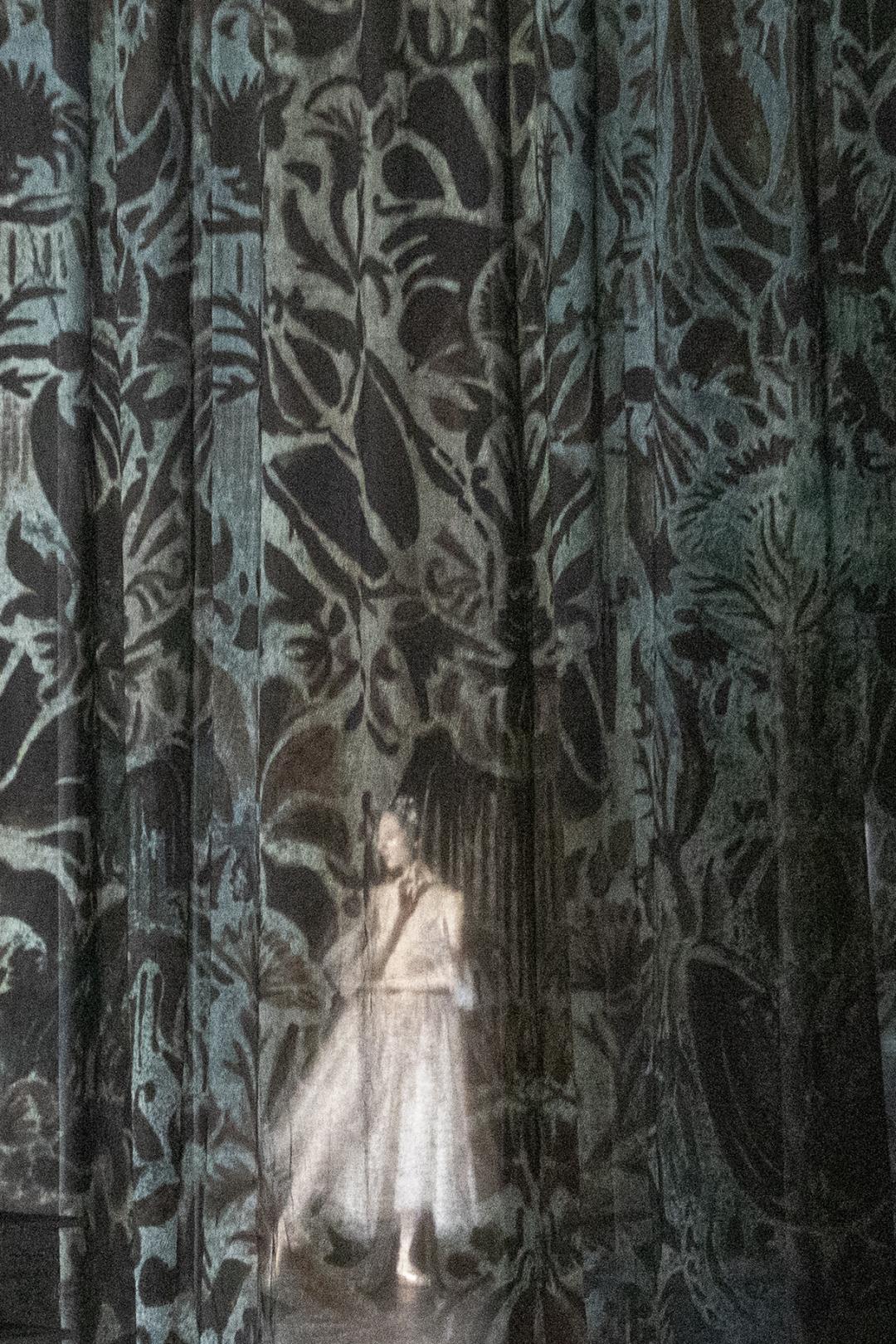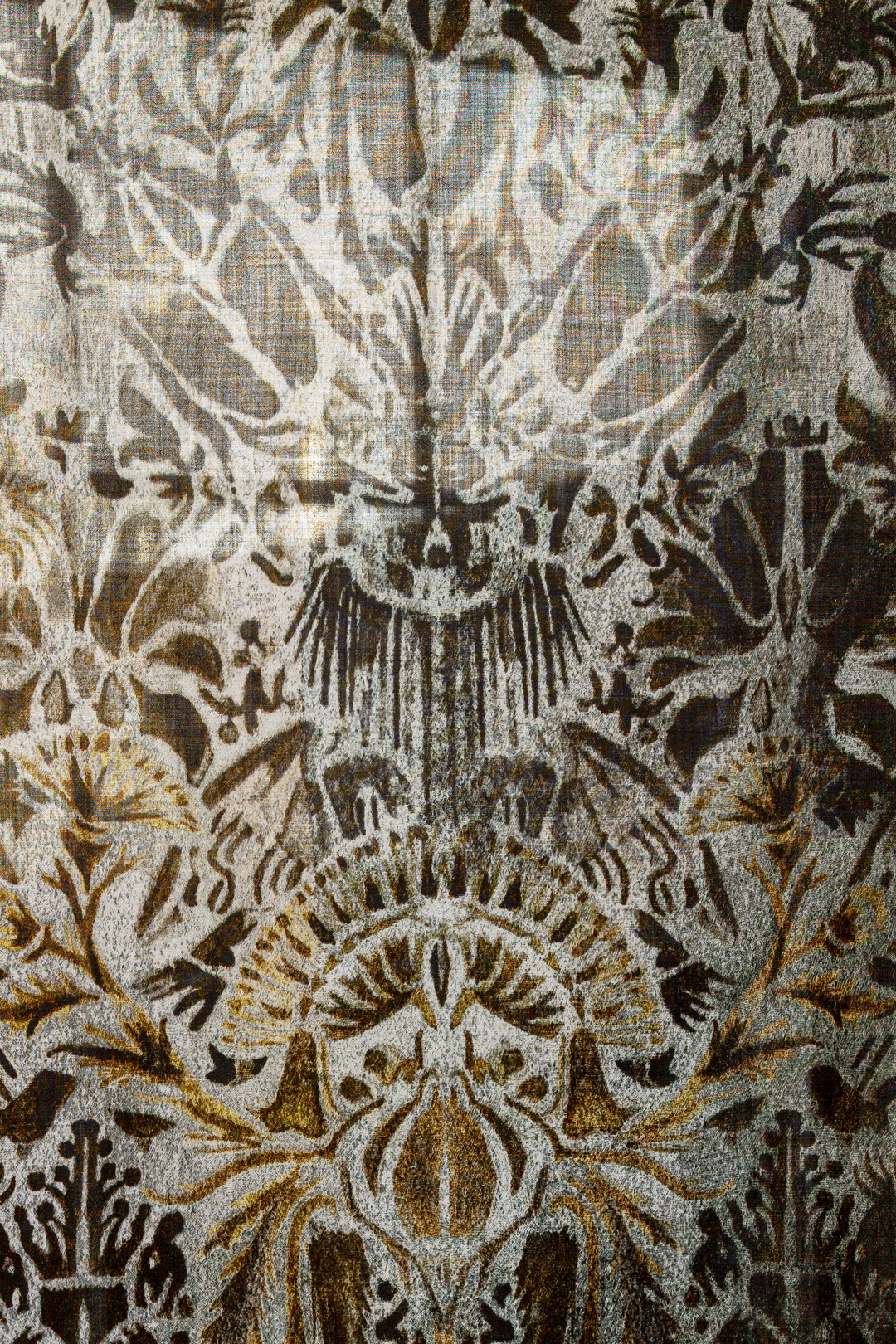 Enchant your home with these ink-painted fable creatures.
Click to shop `Sylfiden´ artworks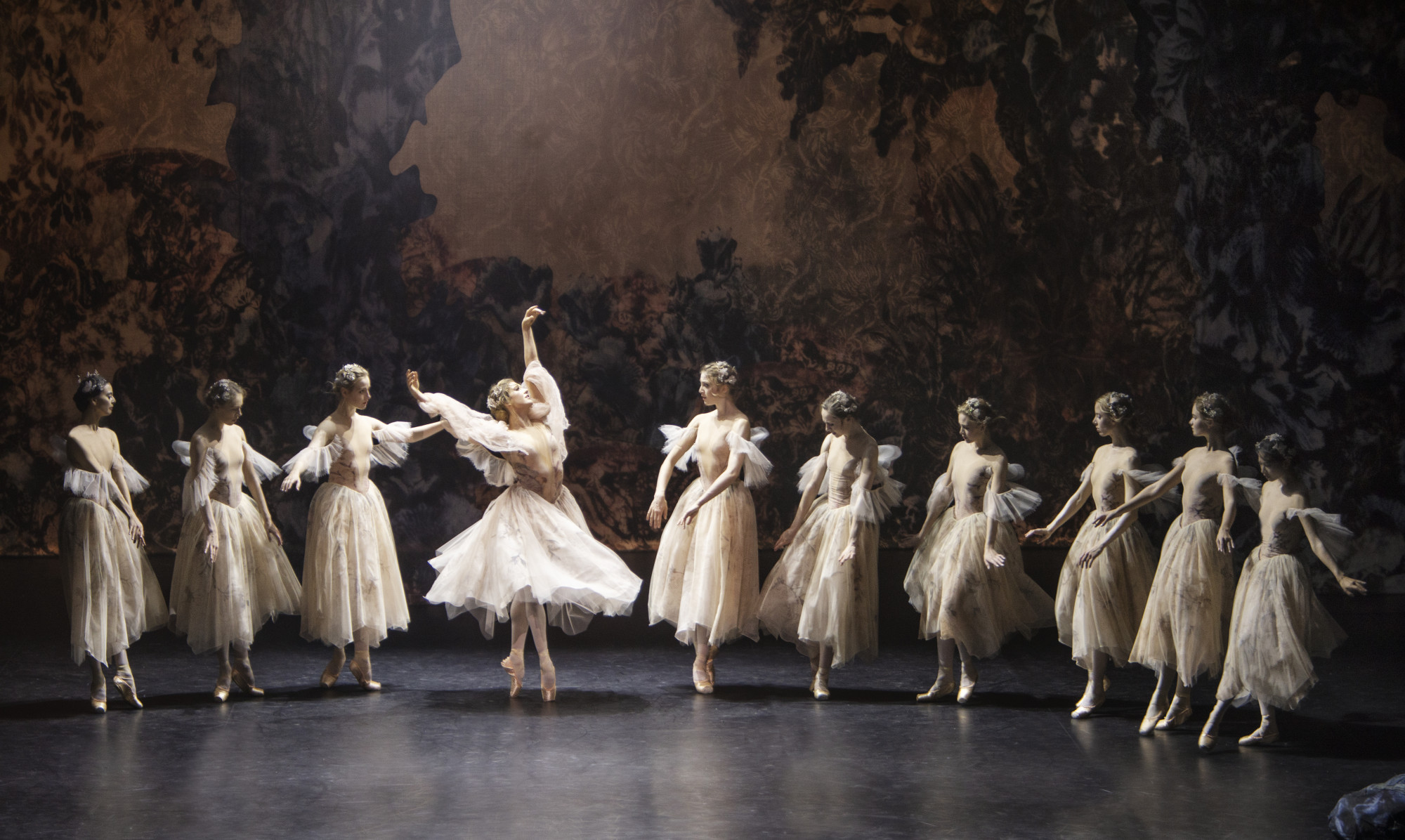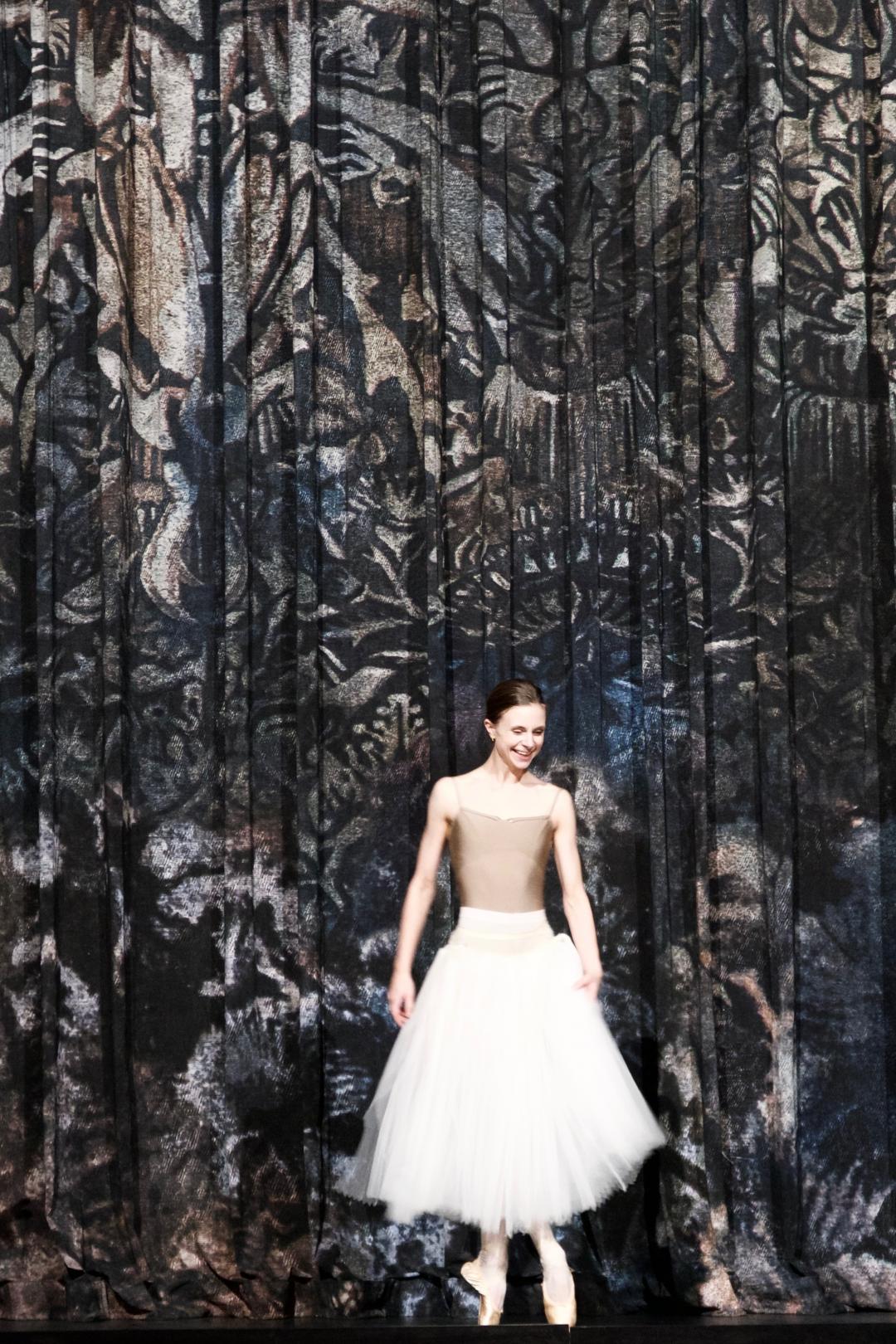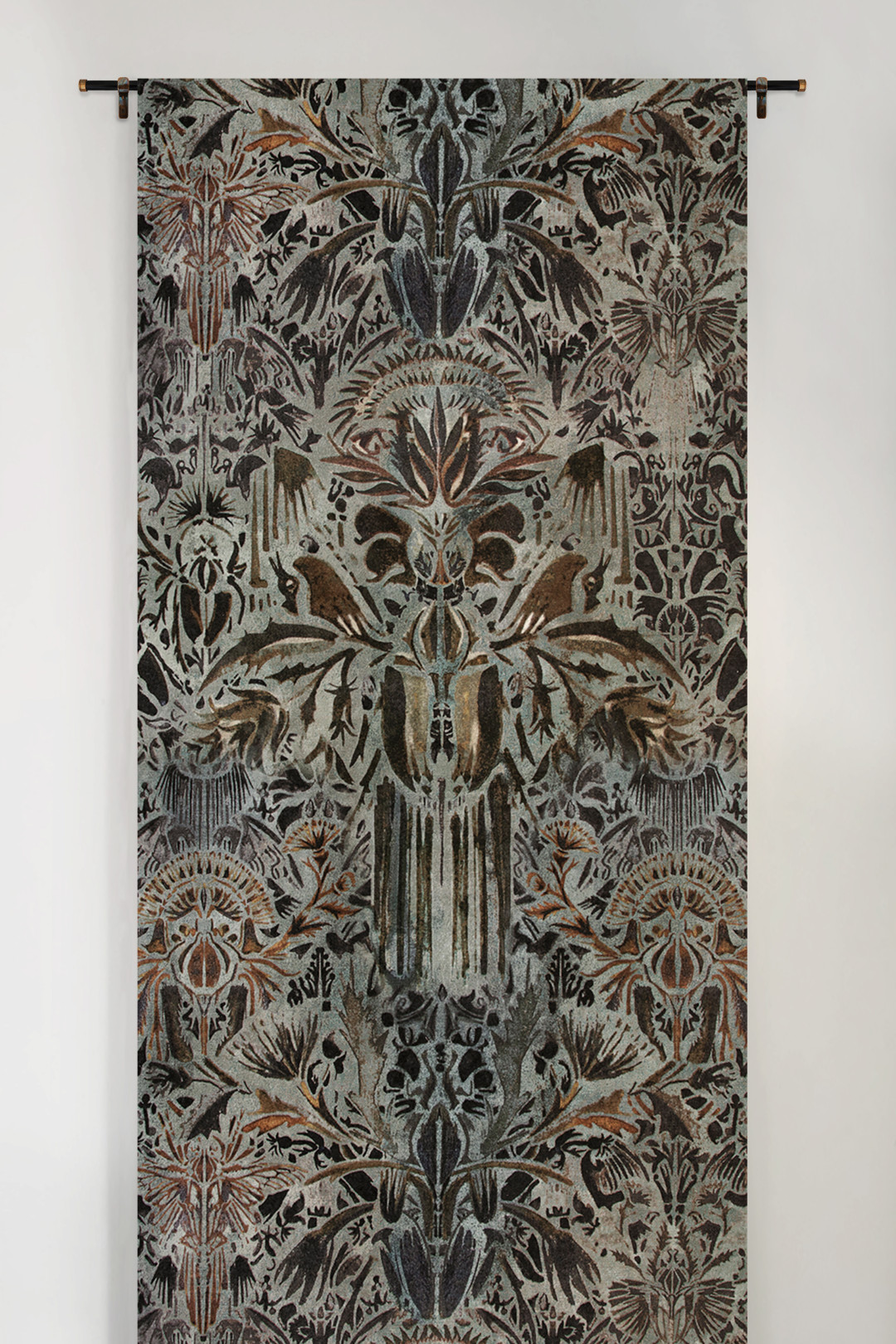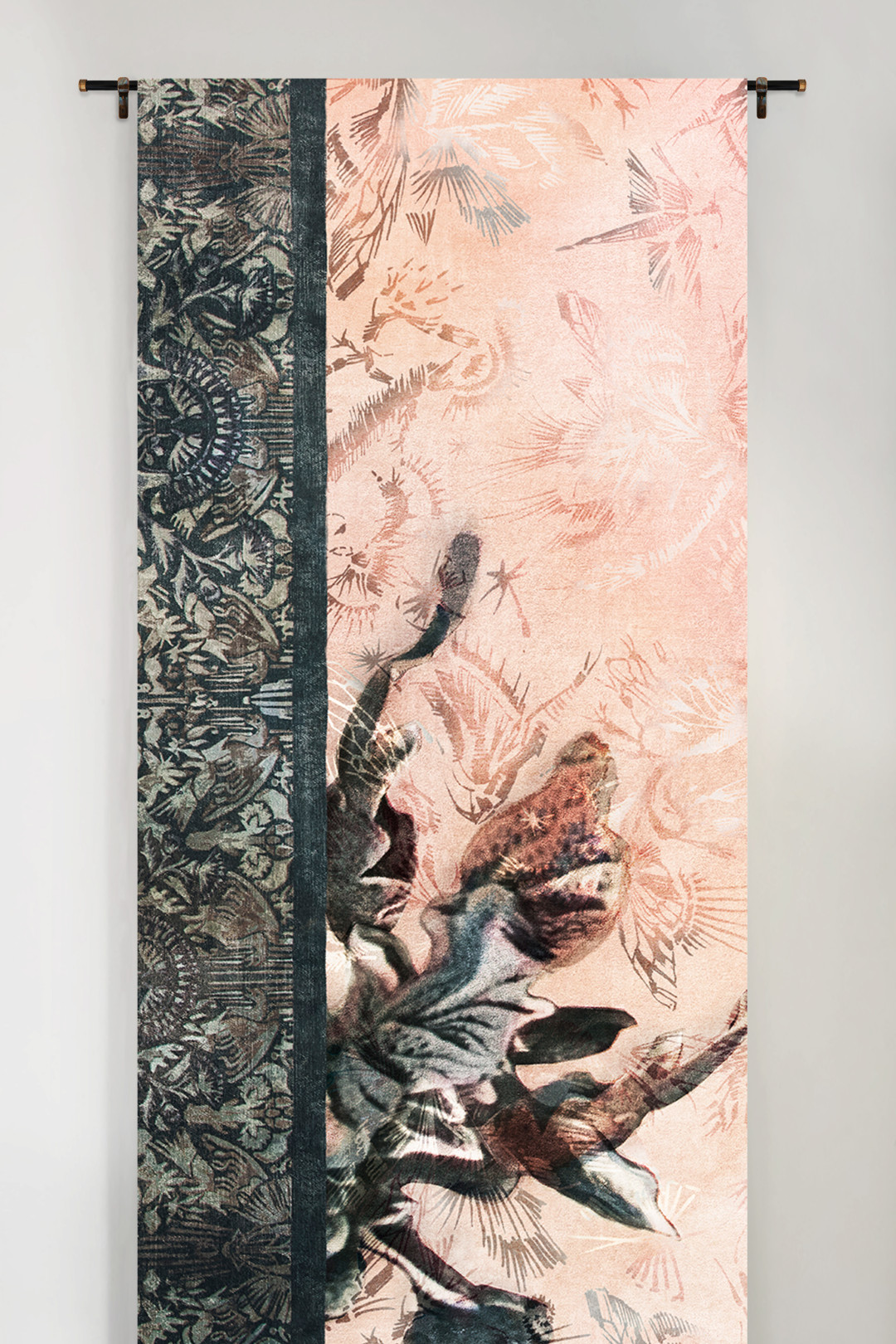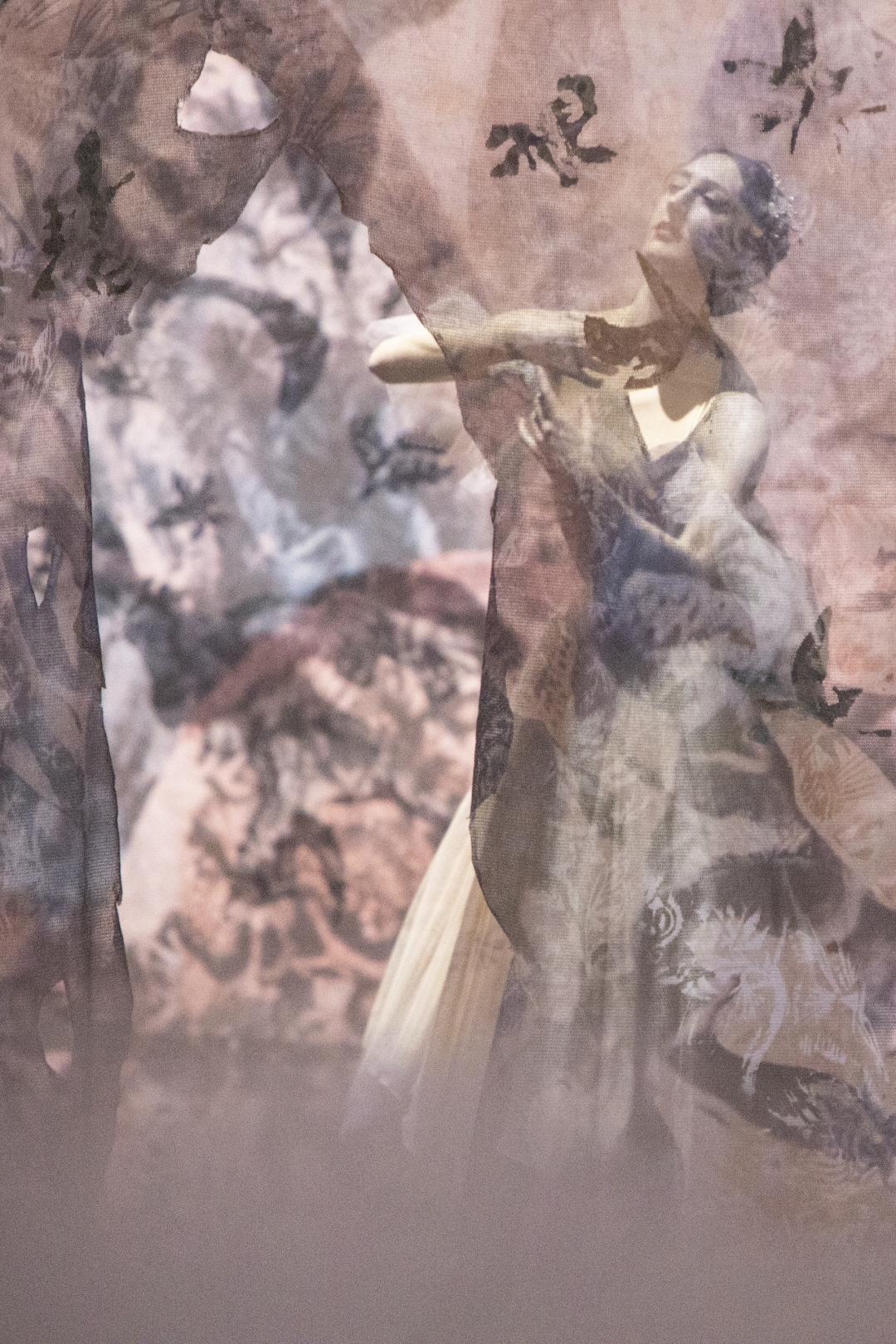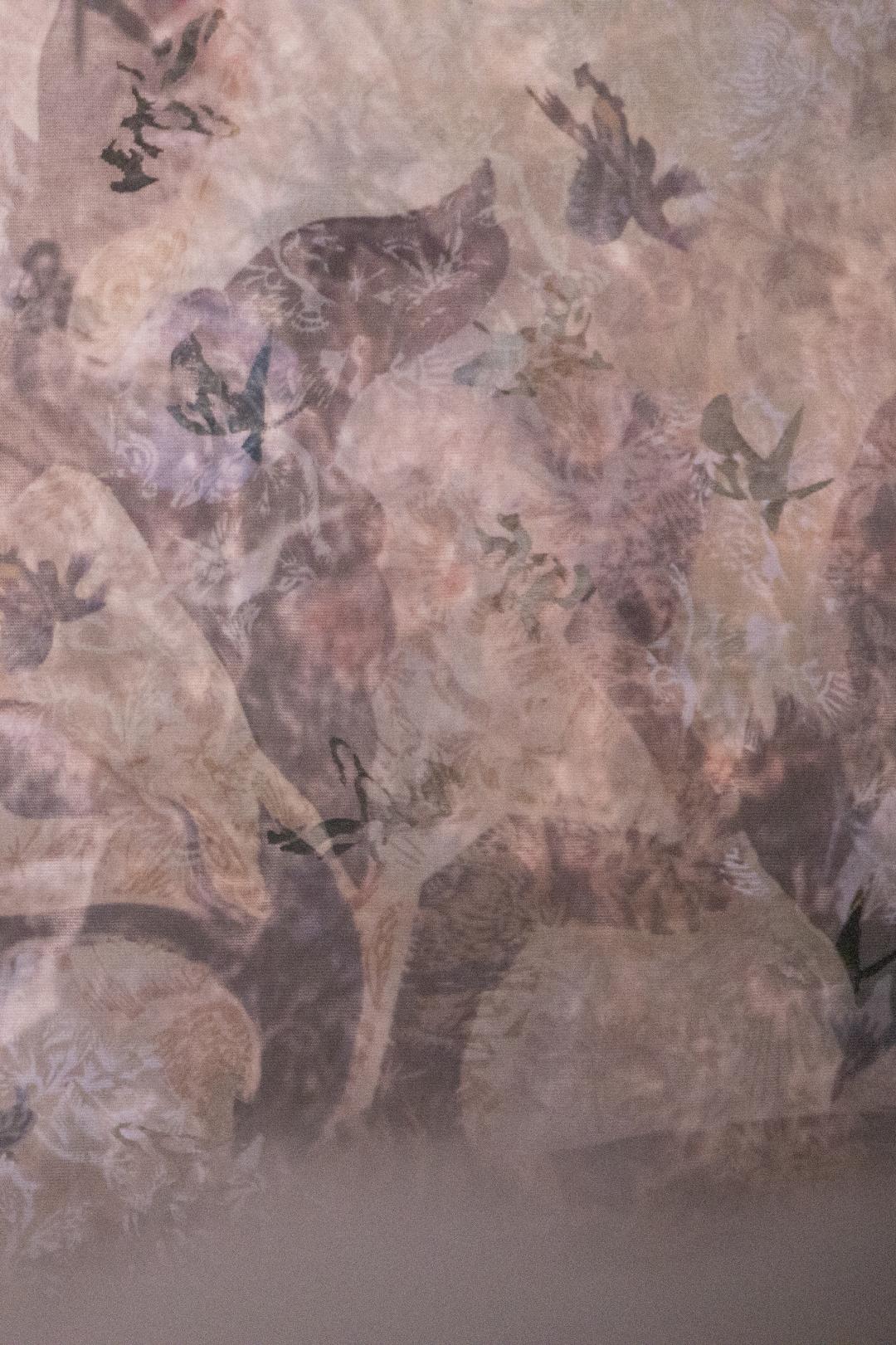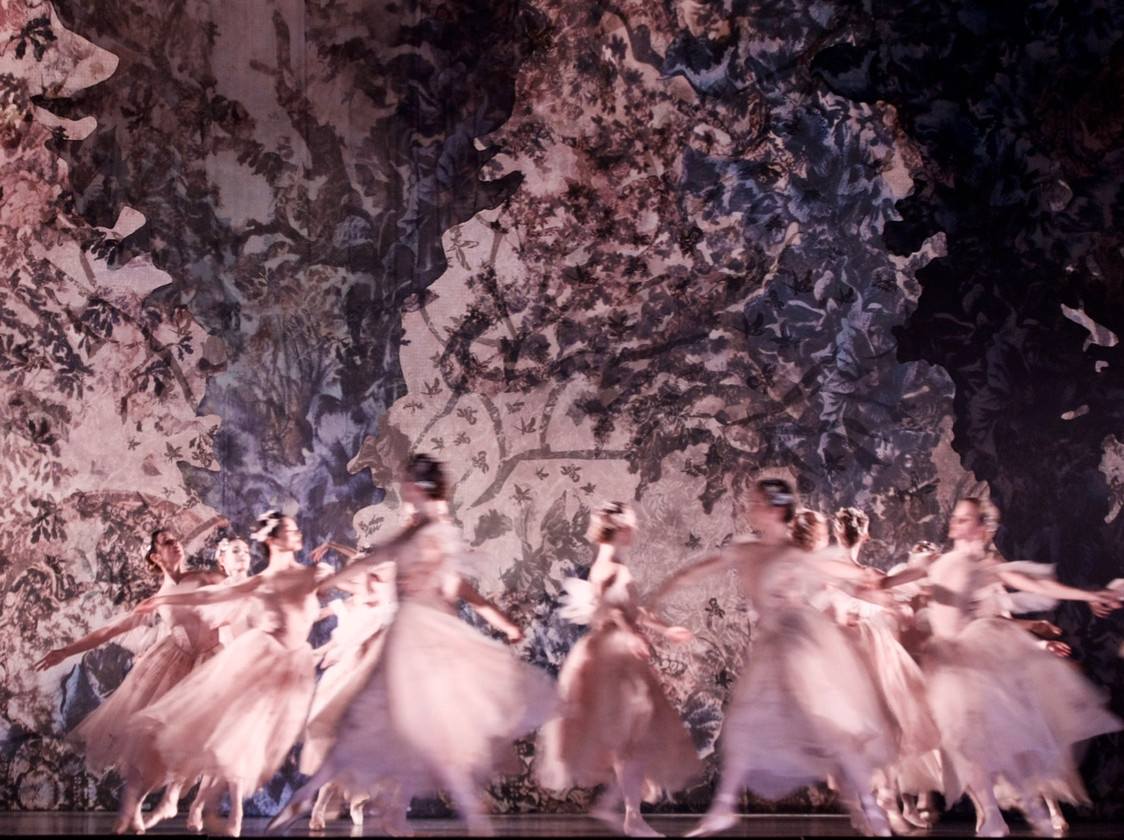 Let your home bloom with trembling transparency and ink-painted fable creatures.