We are VANG STENSGAARD, a Danish art-commerce collaboration between set and production designer Mia Stensgaard and haute-couturiste and costume designer Anja Vang Kragh In tandem, we draw upon the wide experiences and skills that we developed in designing for film, ballet and opera stages all around the world.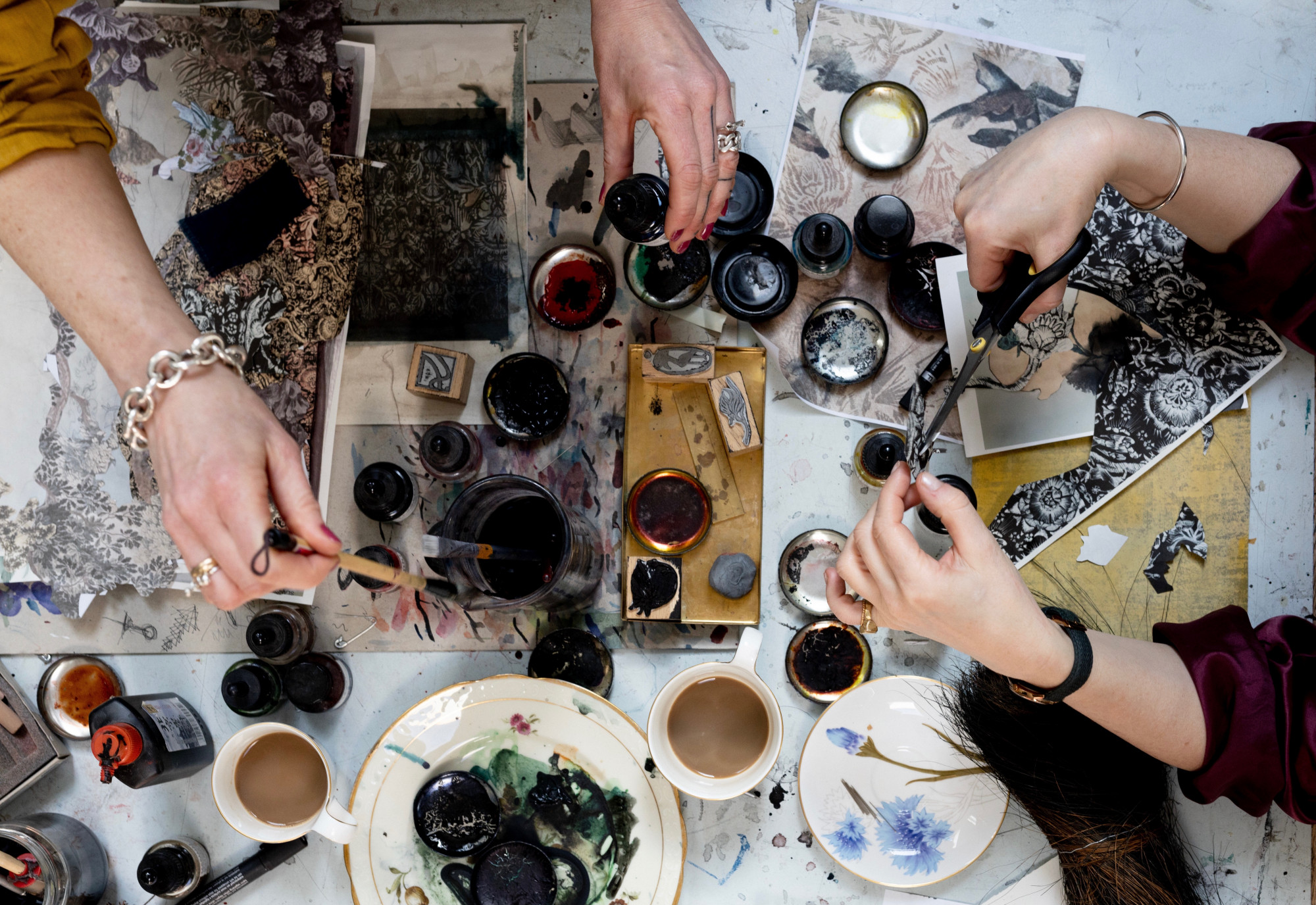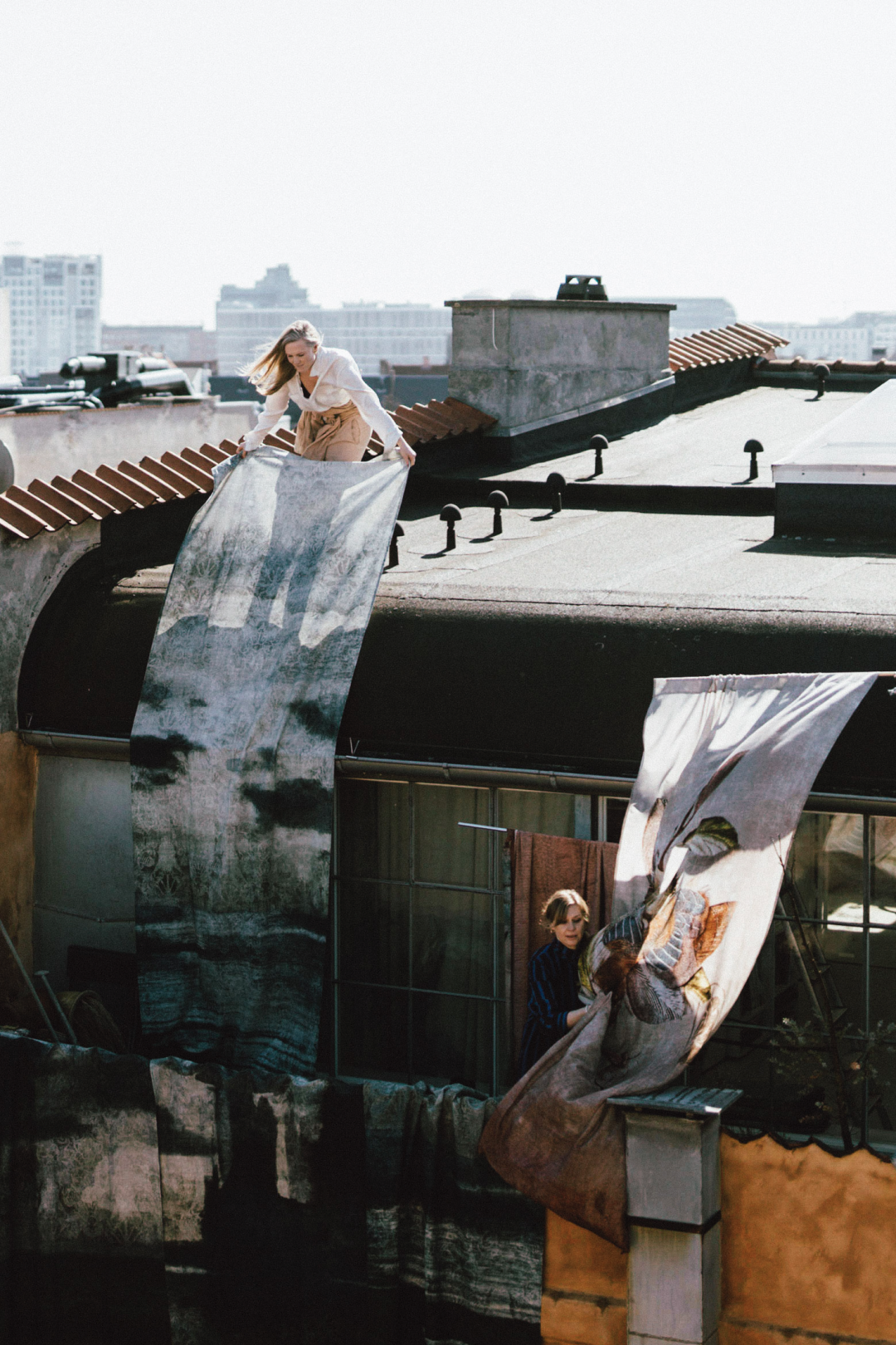 VANG STENSGAARD emerged in 2018 from a common longing to create in formats other than the performing arts and the film medium, as well from a desire to draw the great storytellings and poetic aspects of the grand stages into more intimate situations and spaces, such as private homes.
Textiles, textures and working with light have been essential tools for both of us in our previous work with stage, space and clothing. Vang Stensgaard is a natural further development of these ingredients.
/sites/default/files/styles/wide/public/2022-03/NDR-FILM-FORSIDE-FORMAT-16.9_0.jpg?itok=02Tm5SZ9
"Working with textiles has always been fertile ground for both of us, and we picture a future where beautiful creations will spring forth from this rich landscape of collaboration
We are fascinated by nature and passionate about telling its stories. We are inspired by how our essences complement each other to create a new expression."  – Anja & Mia
Vang Stensgaard
is where function meets fantasy