In tandem, Vang Stensgaard draw upon the wide experiences and skills that they have developed in designing for film, ballet, and opera stages all around the world.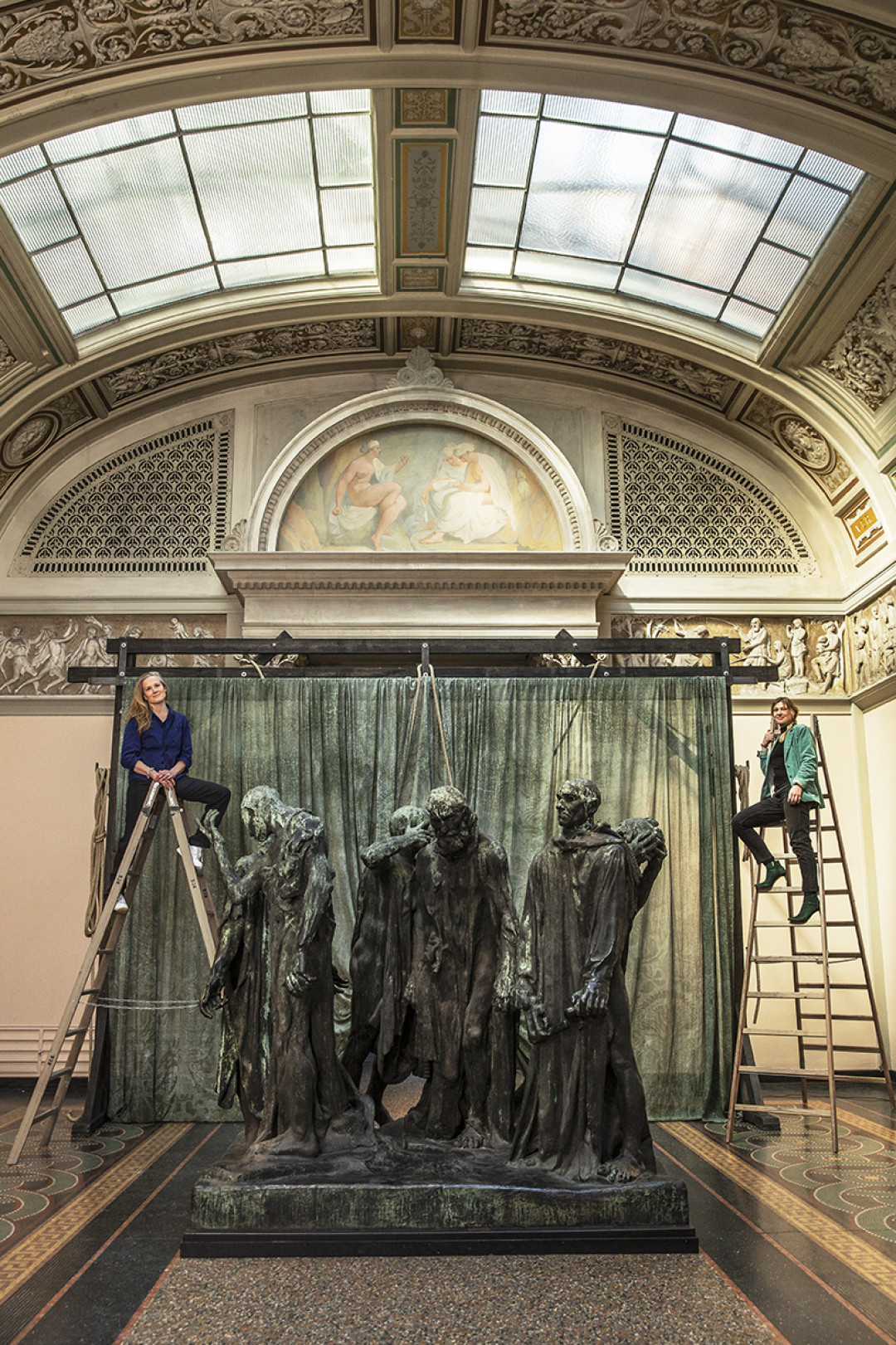 Our clients range from cultural institutions, restaurants, hotels, venues and private customers.
We create concepts and textile design solutions for all formats, large and small, and are happy to enter exciting collaborations.
contact[safeat]vangstensgaard[safedot]dk