Auguste Rodin Exhibition "Displacements" at Glyptoteket, Copenhagen DK 2021
Inspector & curator: Christine Tommerup
Staging, Set design and textile design: Vang Stensgaard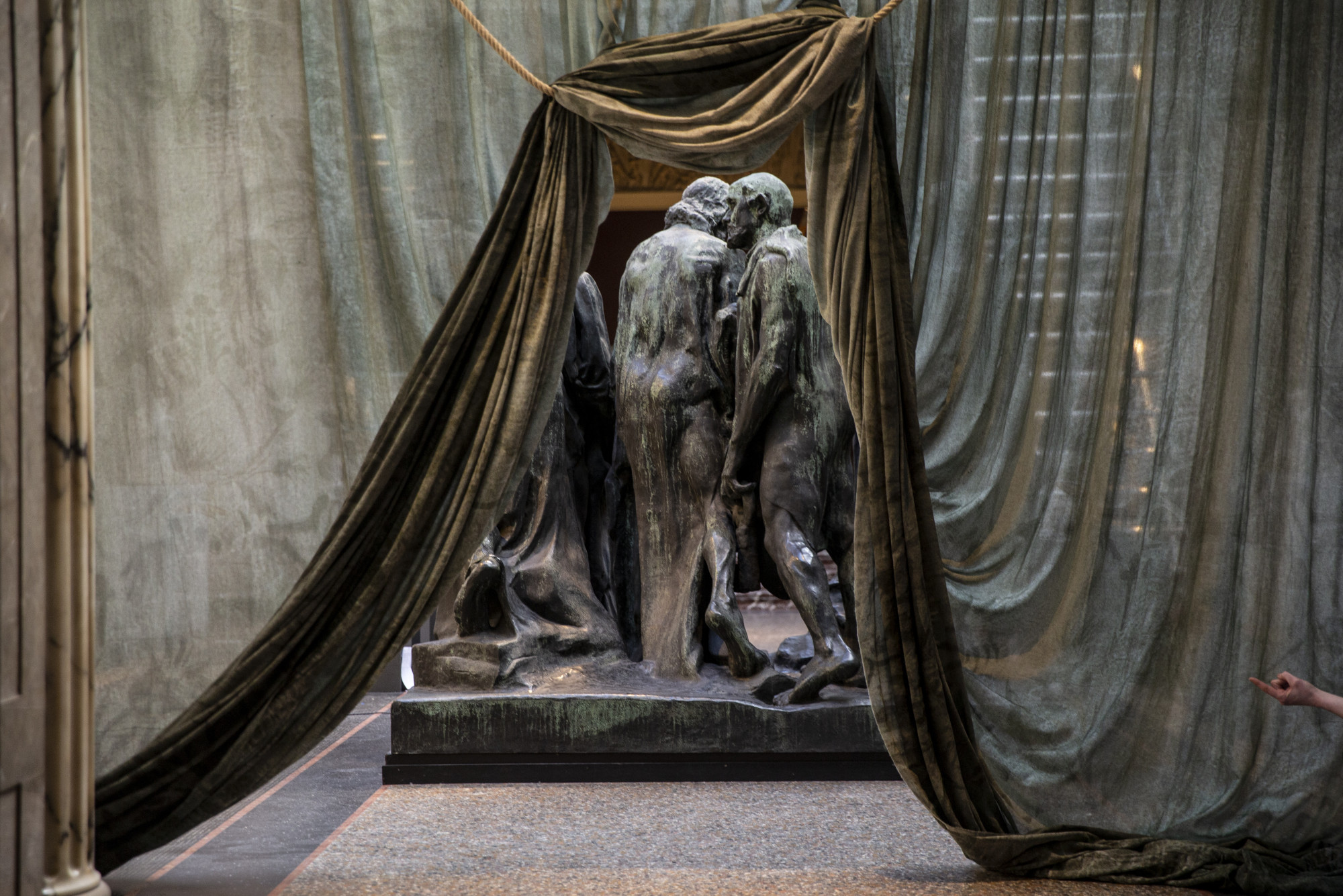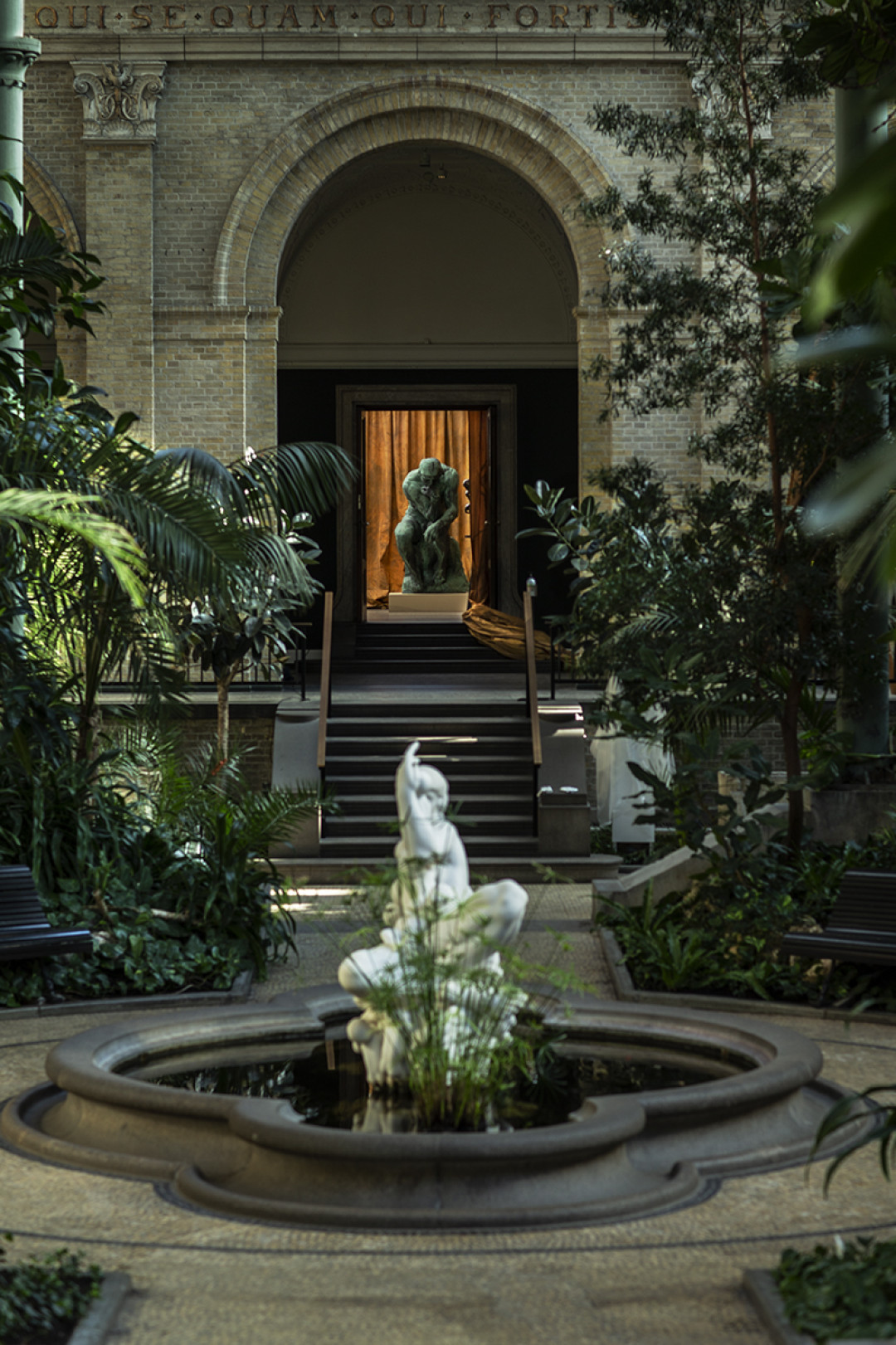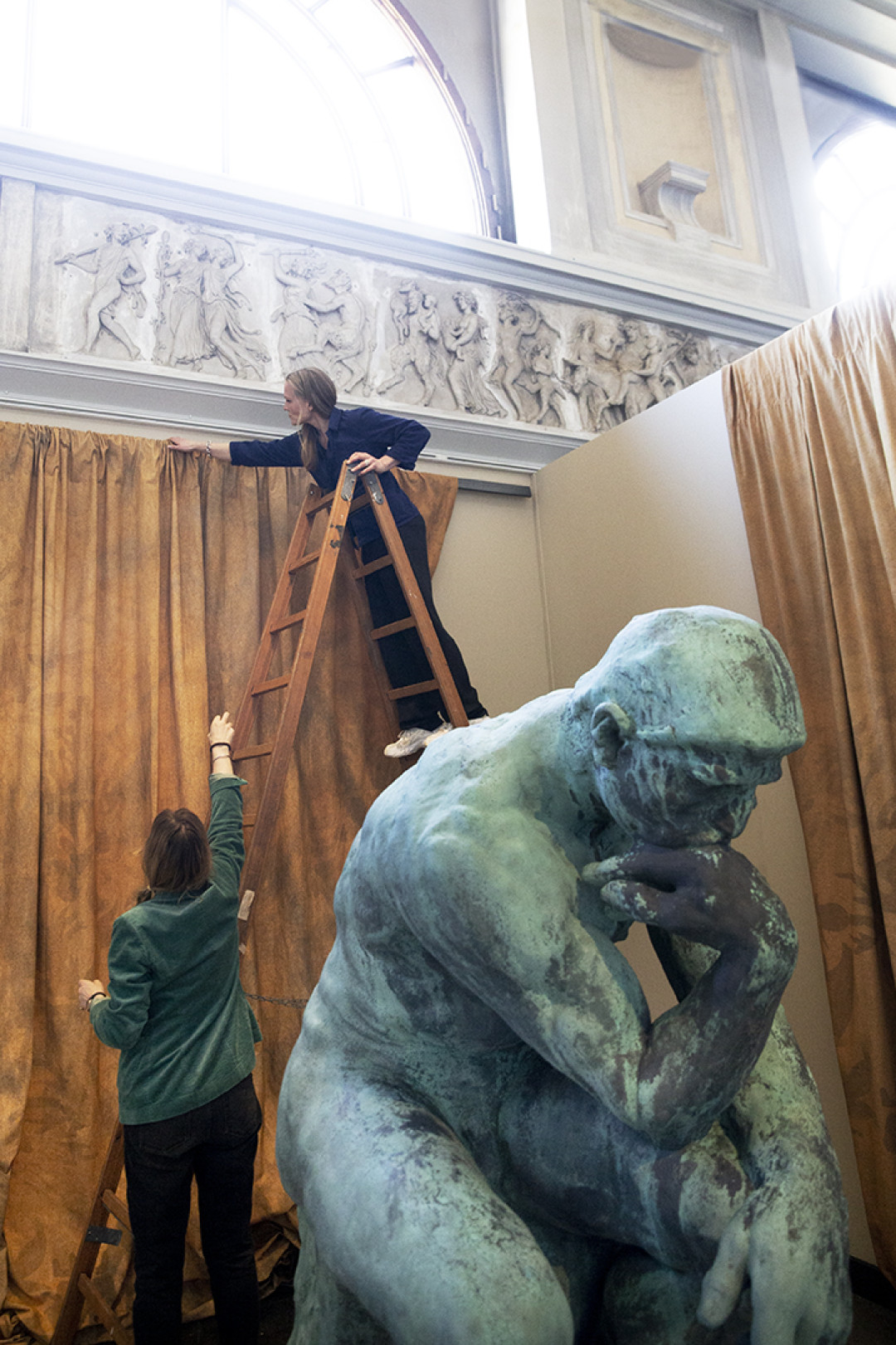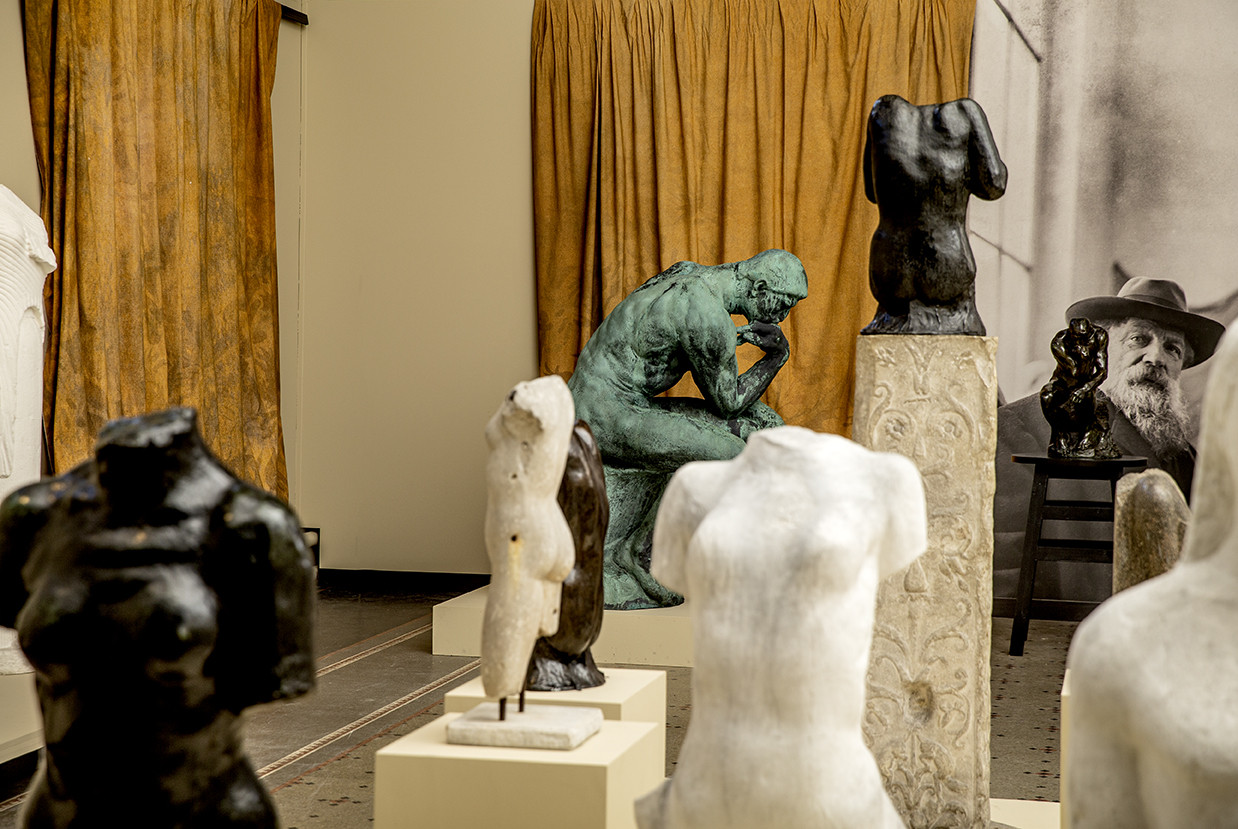 Interested in this vibrant colour for your home?
Click for a shortcut to our Auguste Rodin colour OCHRE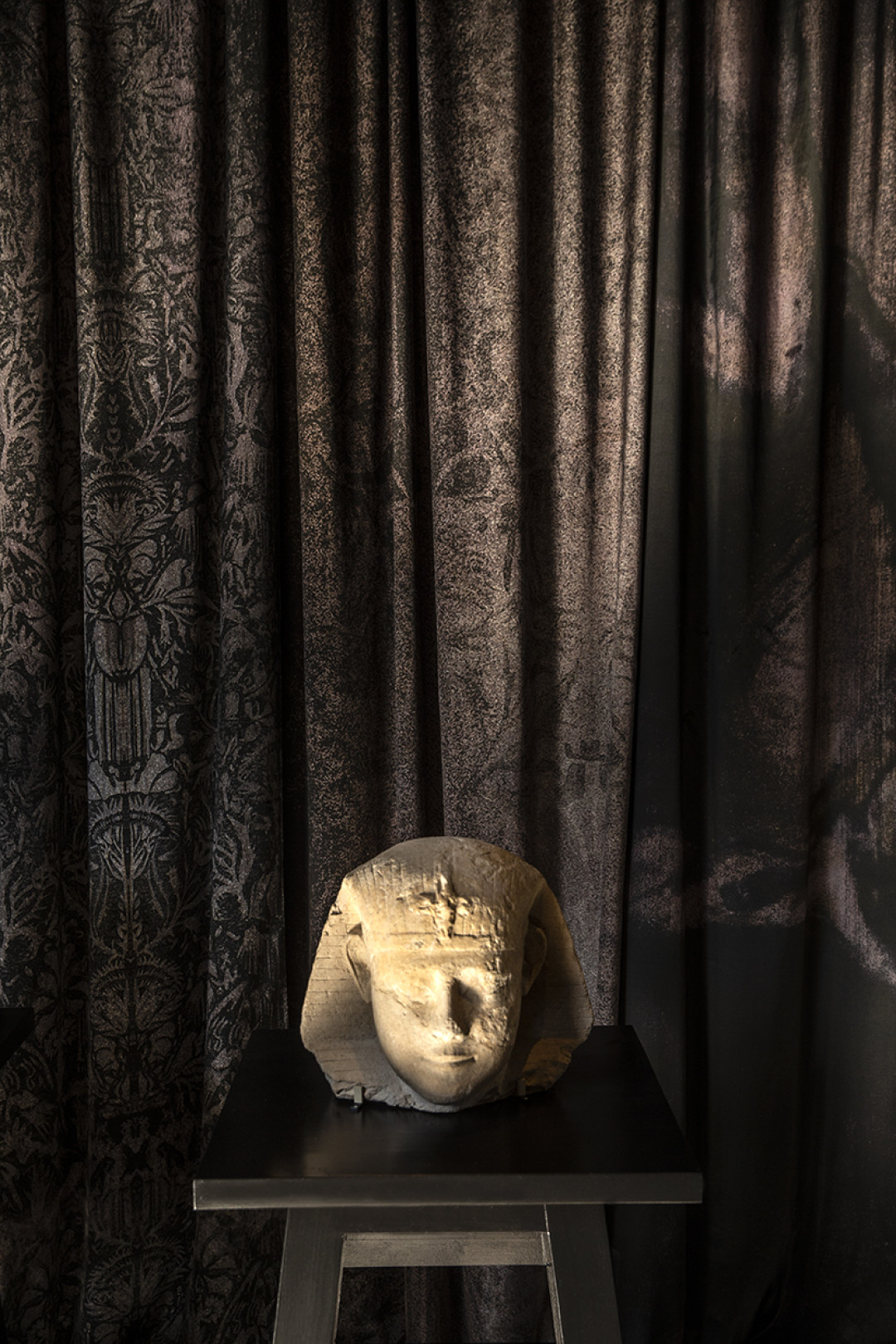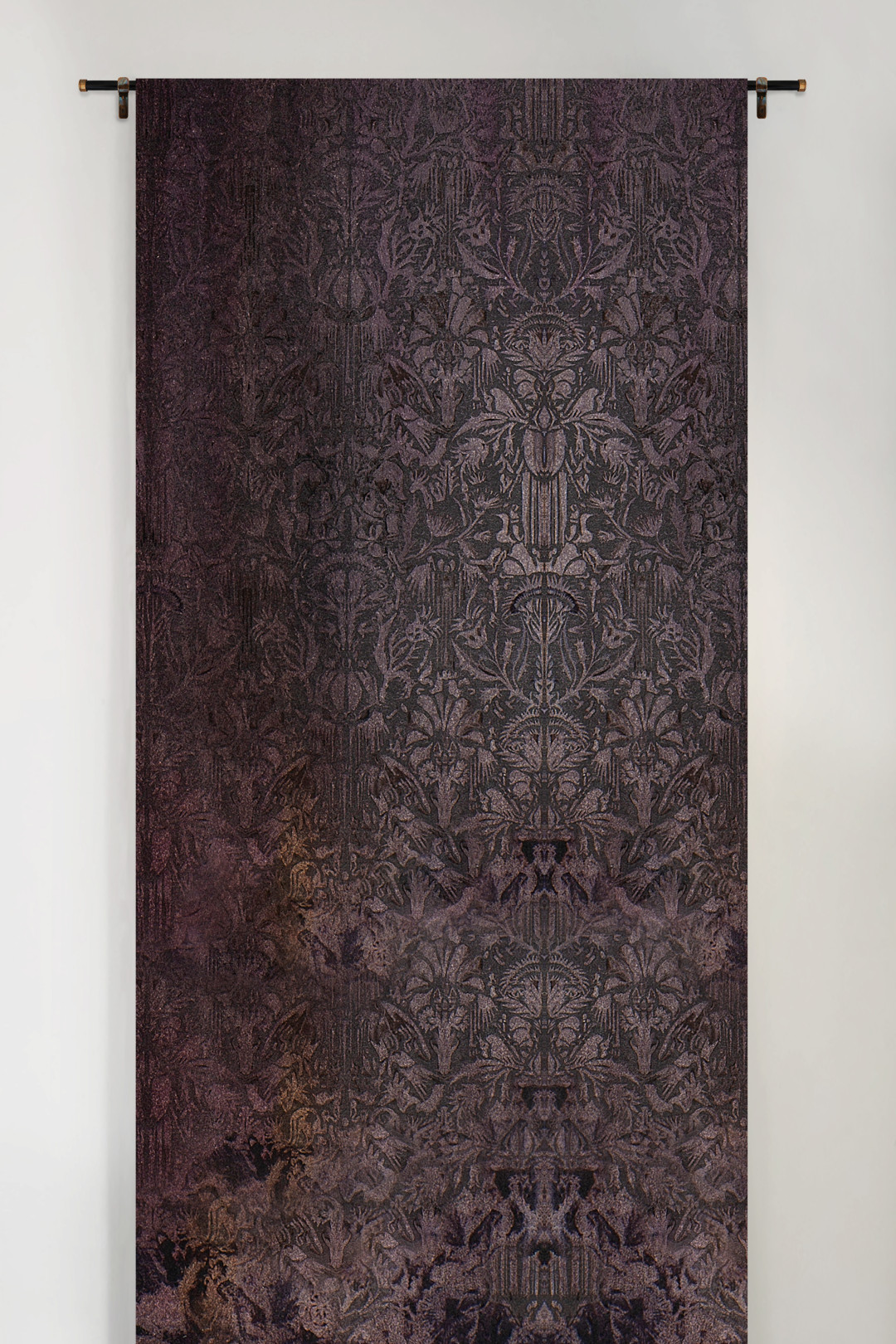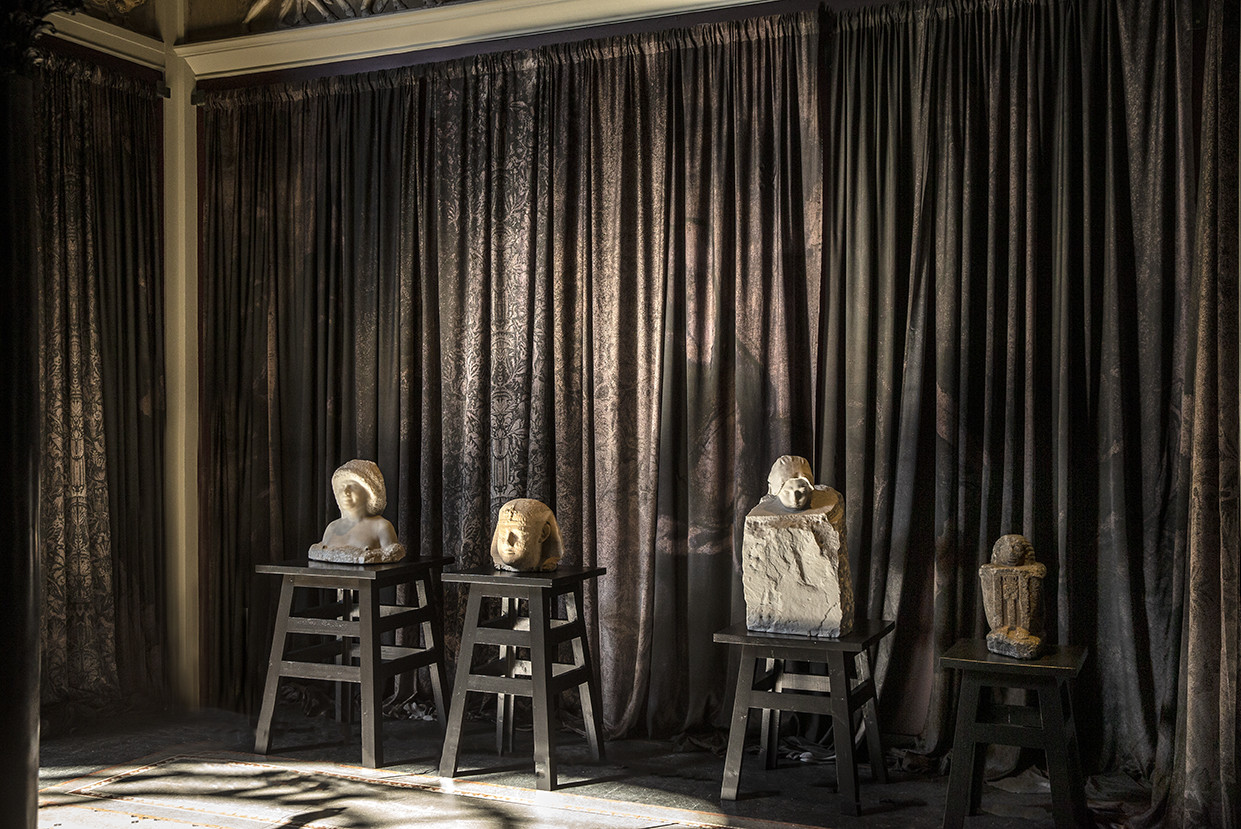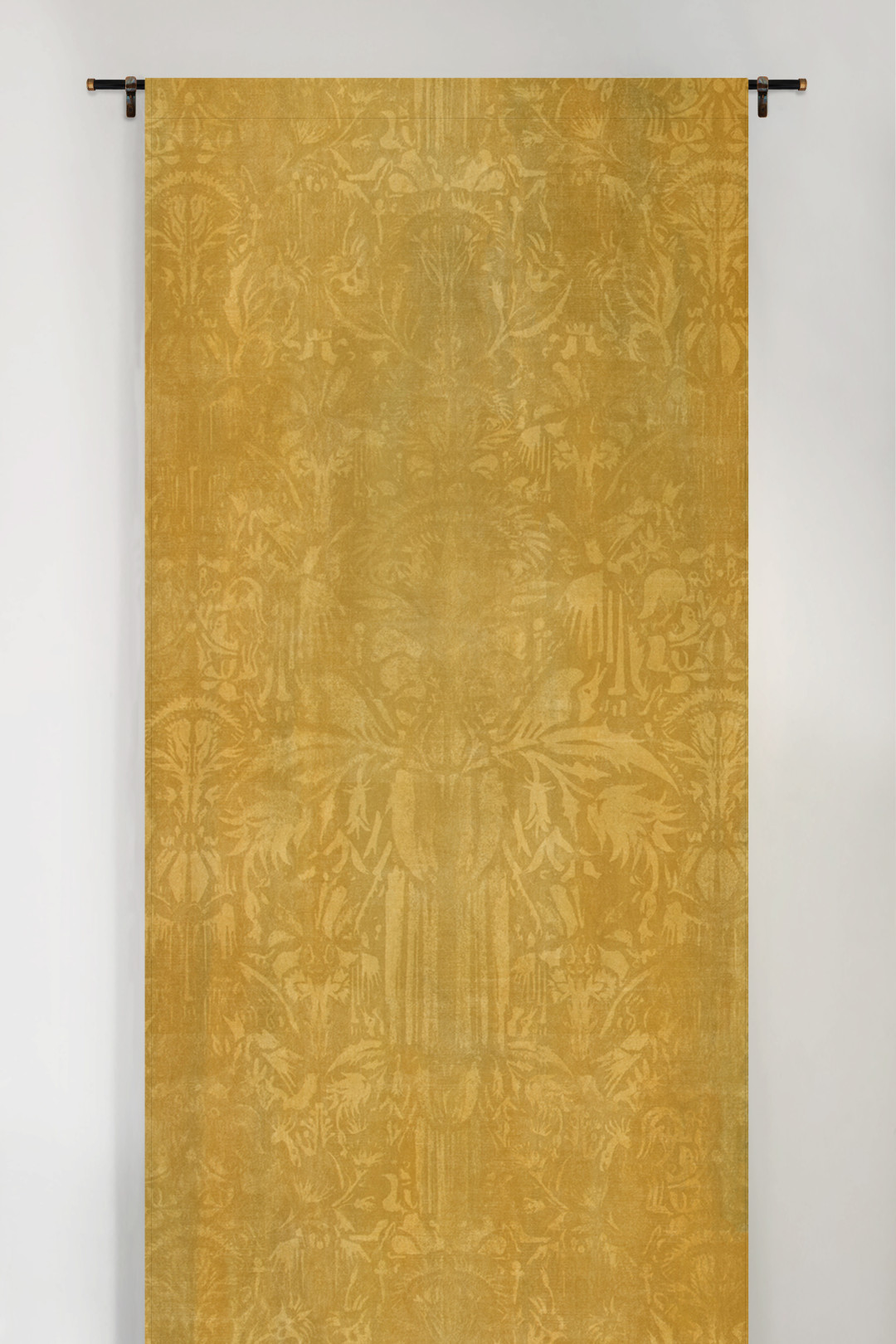 OCHRE 
This color is inspired by the textiles and drapings Auguste Rodin's used in his working process. He staged his sculptures using large ochre-colored background canvases, to examine and highlight the silhouettes of dark as well as light sculptures.
You are one click away from OCHRE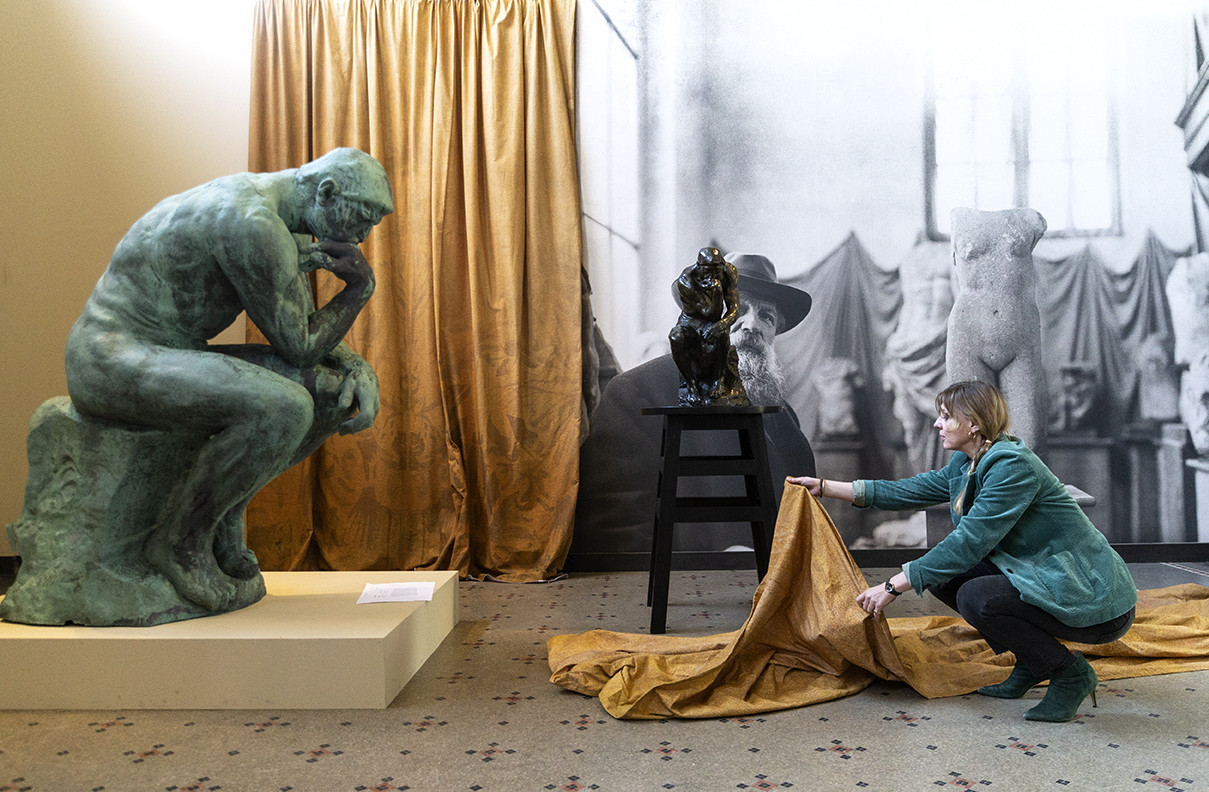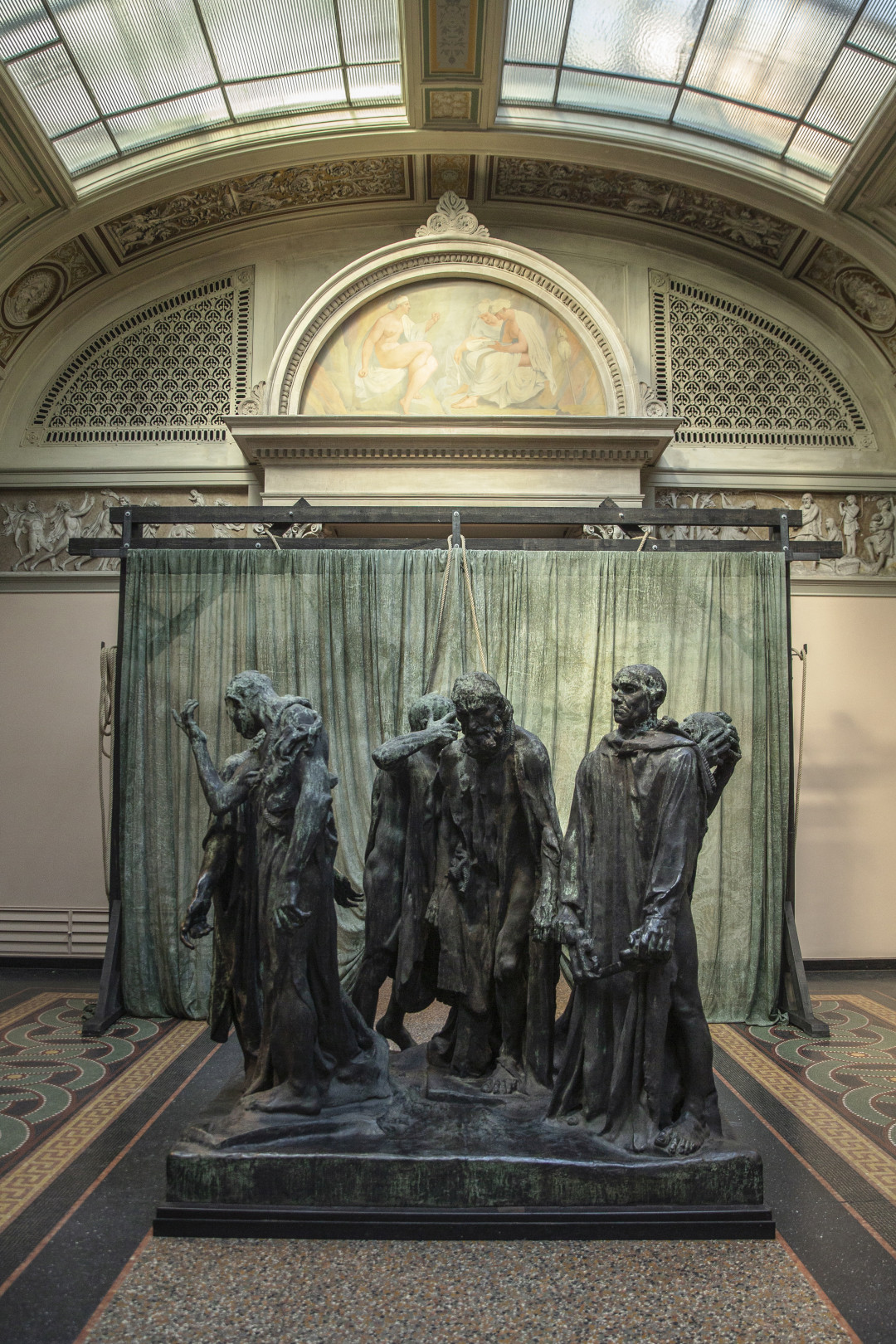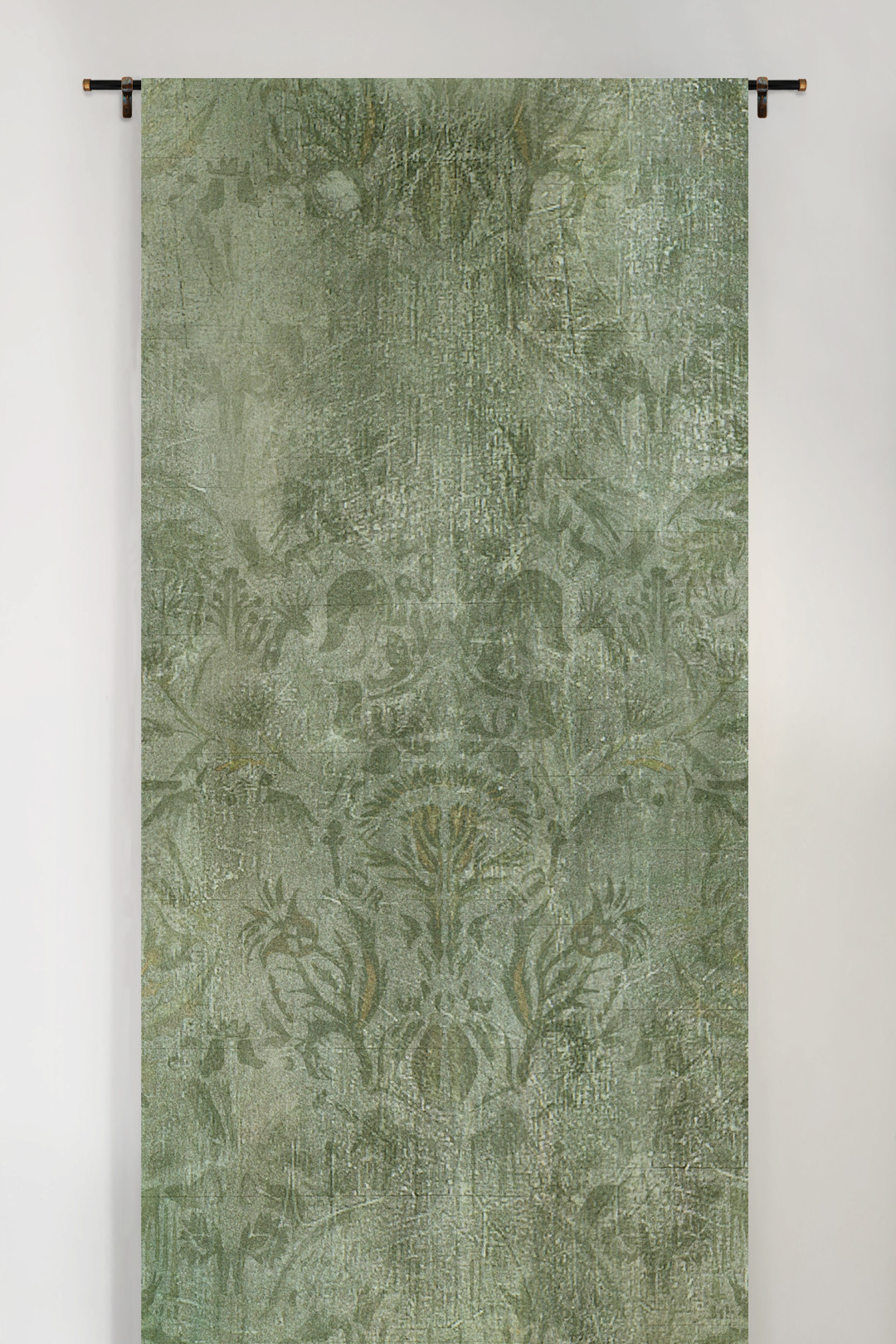 /sites/default/files/styles/wide/public/2022-03/Sk%C3%A6rmbillede%202022-03-30%20kl.%2013.39.57.png?itok=cvp705W7
The exhibition provides an insight into how Rodin incorporated his collection of antiquities into his working process, and how he displaced and staged his works using textiles and draping.