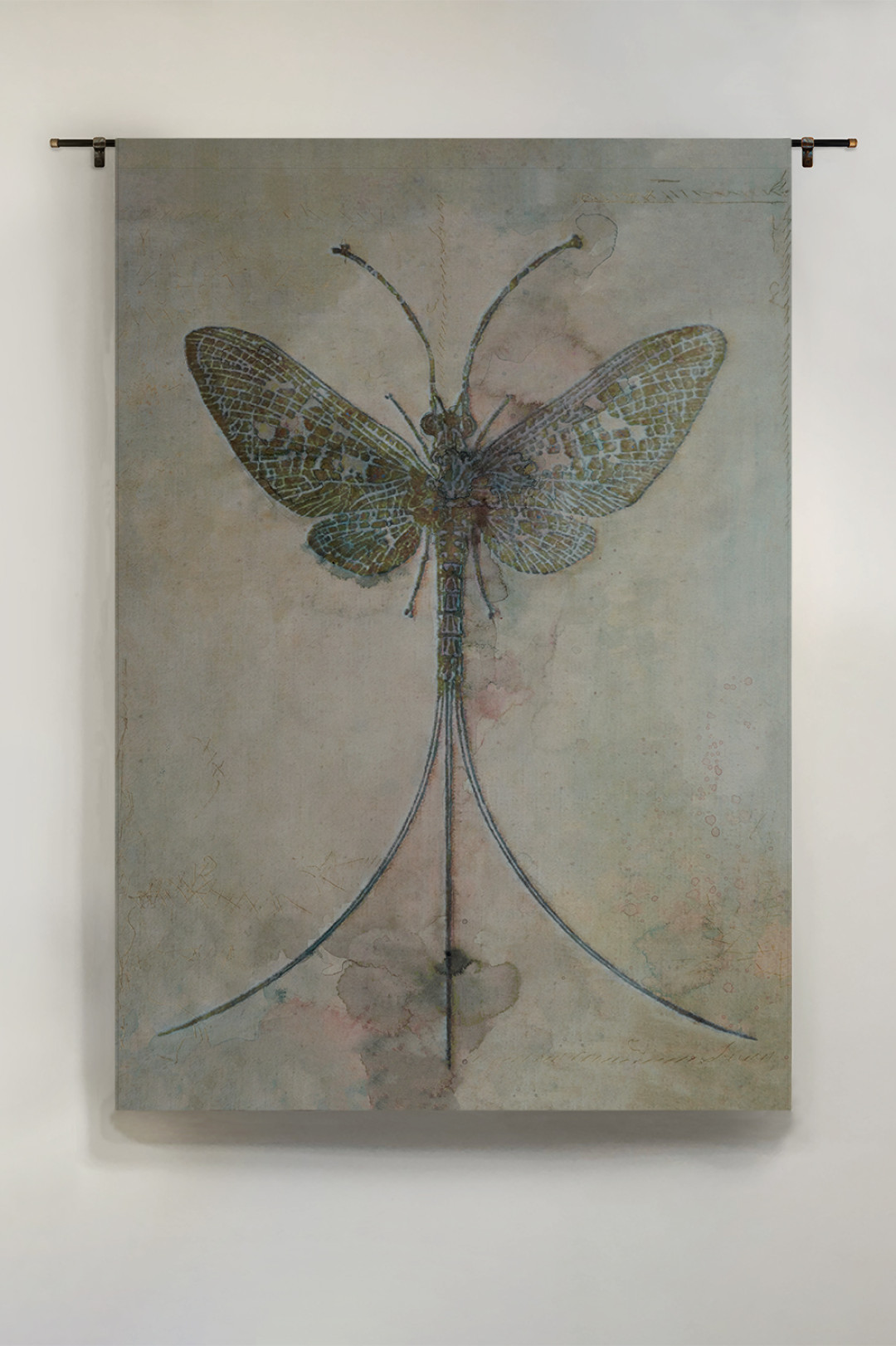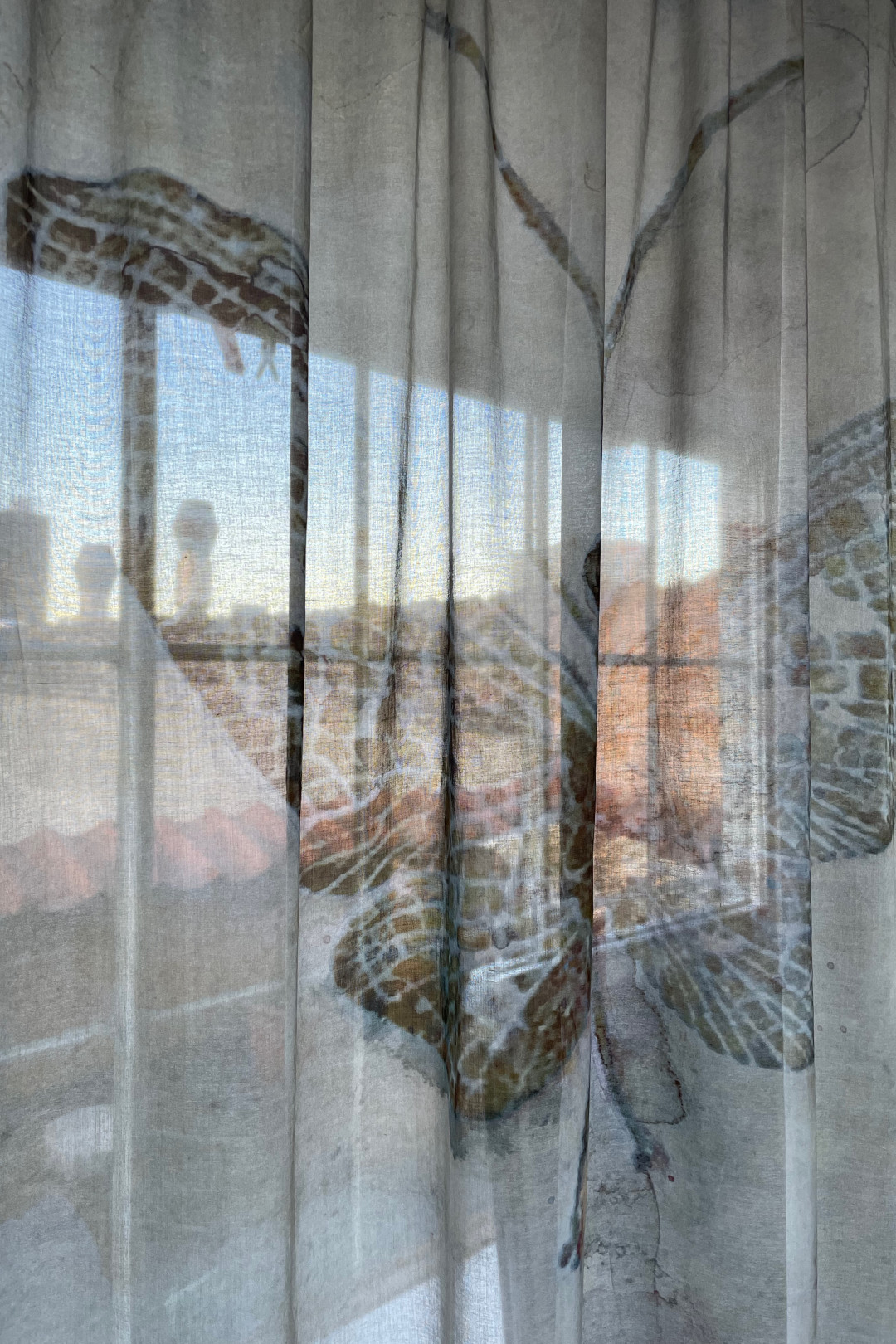 MAY FLY
Hand-colored, Ink-painted Mayfly motif,
printed on a sheer and delicate blend of silk and wool.
Tunnel makes it easy to hang.
Measurements : 125 x 170 cm.
Composition : 100% Silk & Wool blend
2.500,00 DKK
Contact us
here
if you are interested in this product.
Invite nature inside.
This sheer Mayfly dream veil is perfect for a delicate covering of a window or door that allows the light to flow through your home.