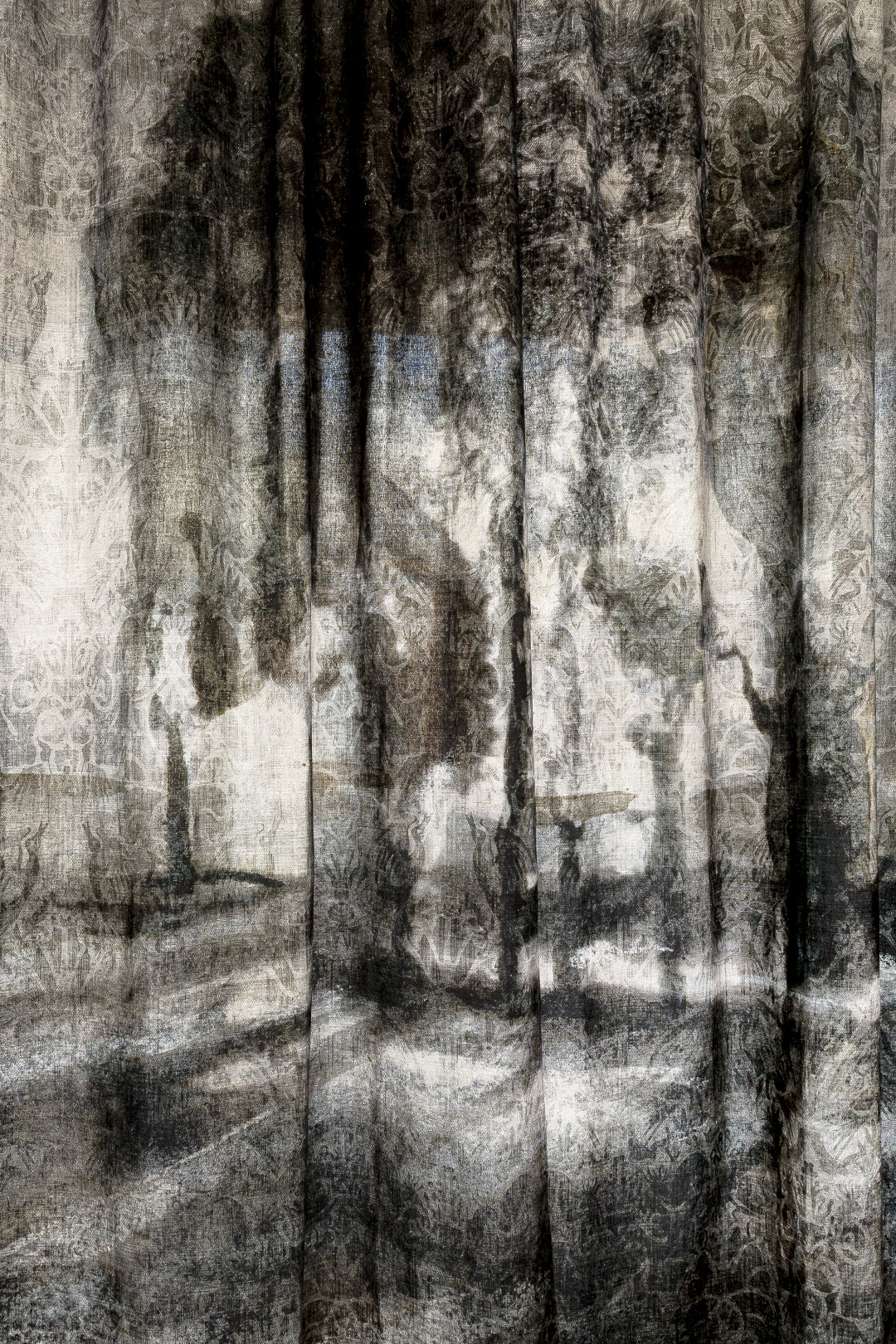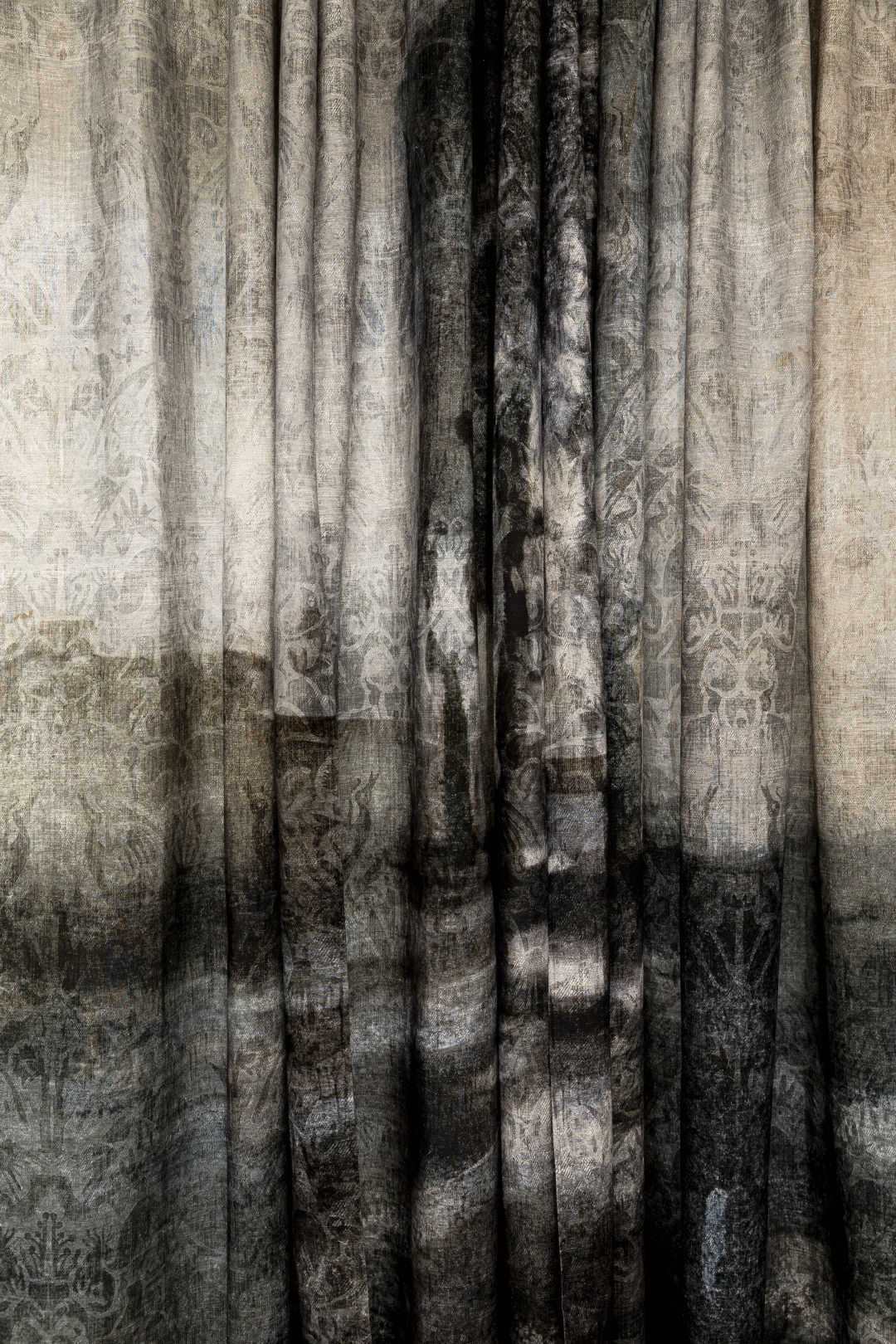 MORNING CREEK - Dovetail Grey
Our textile panels are made to measure in Denmark to your specifications for a tailored and unique fit.
We will assist you in choosing the most suitable fabric for your needs, from our carefully selected range of best quality fabrics.
This complete artwork consists of a total of 4 panels, each measuring 126 cm in width, but can be selected in any number of panels you desire.
To get more information on how to make the most satisfying choices click here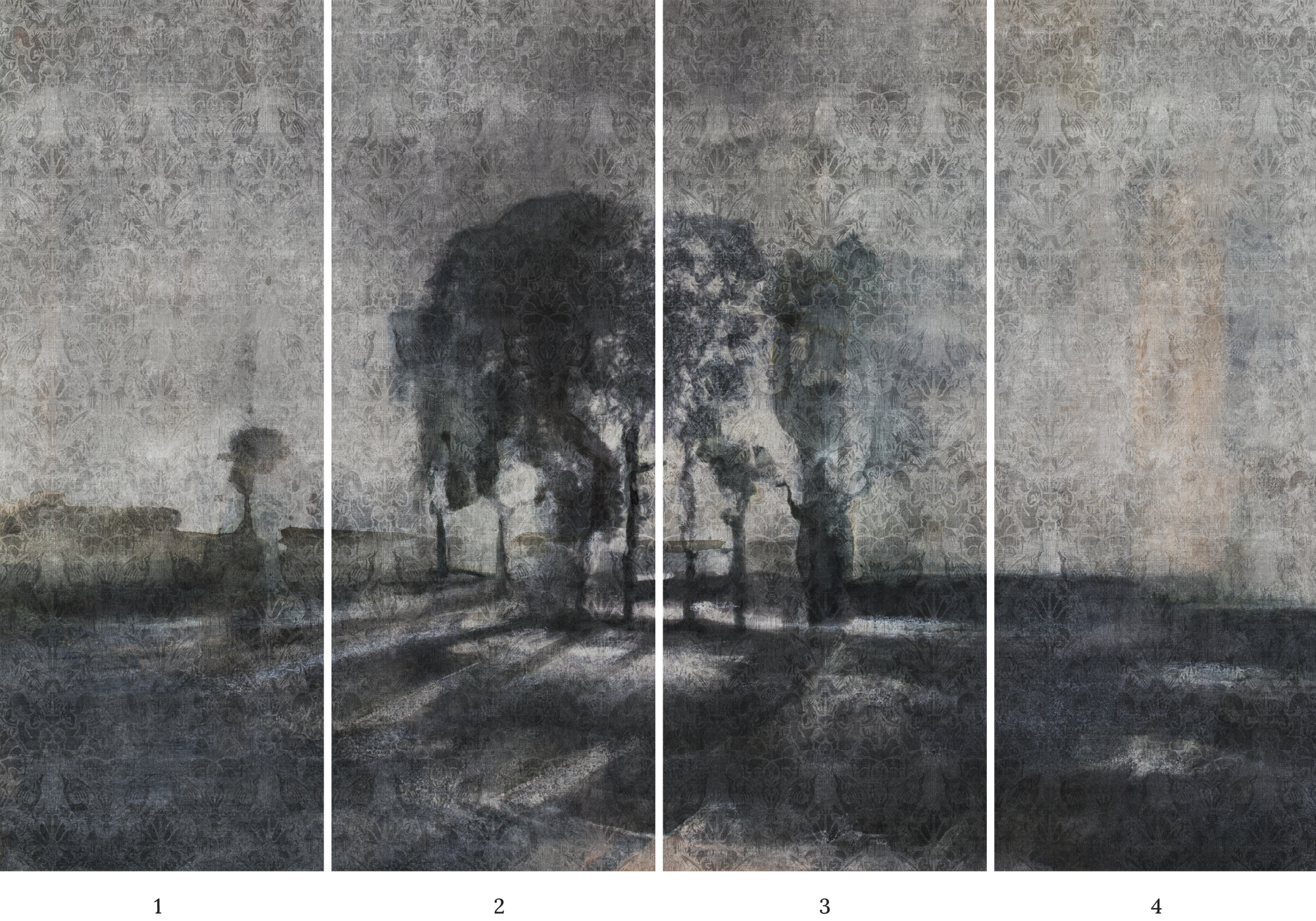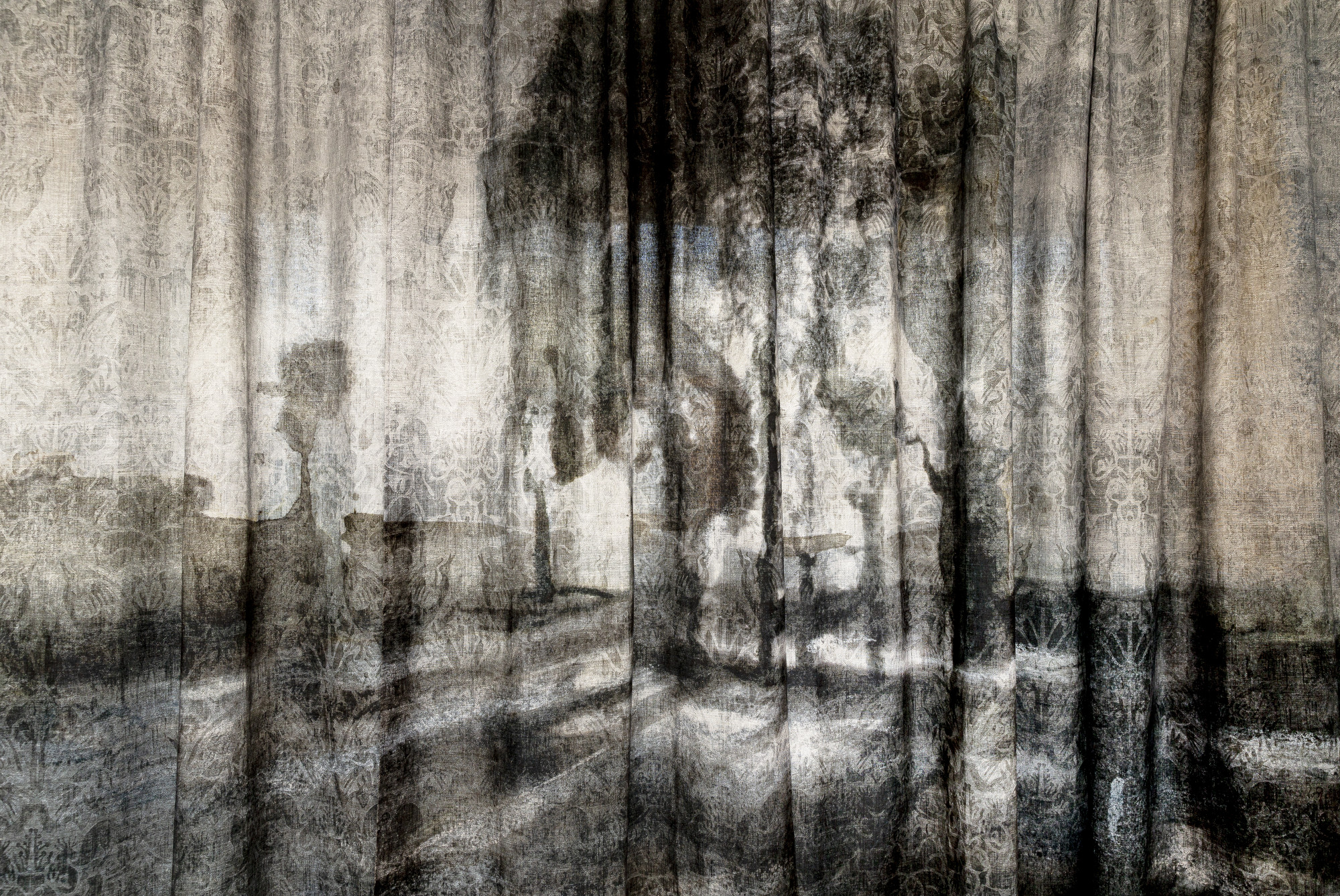 "I like this place and could willingly waste my time in it.
One touch of nature makes the whole world kin"
 
William Shakespeare