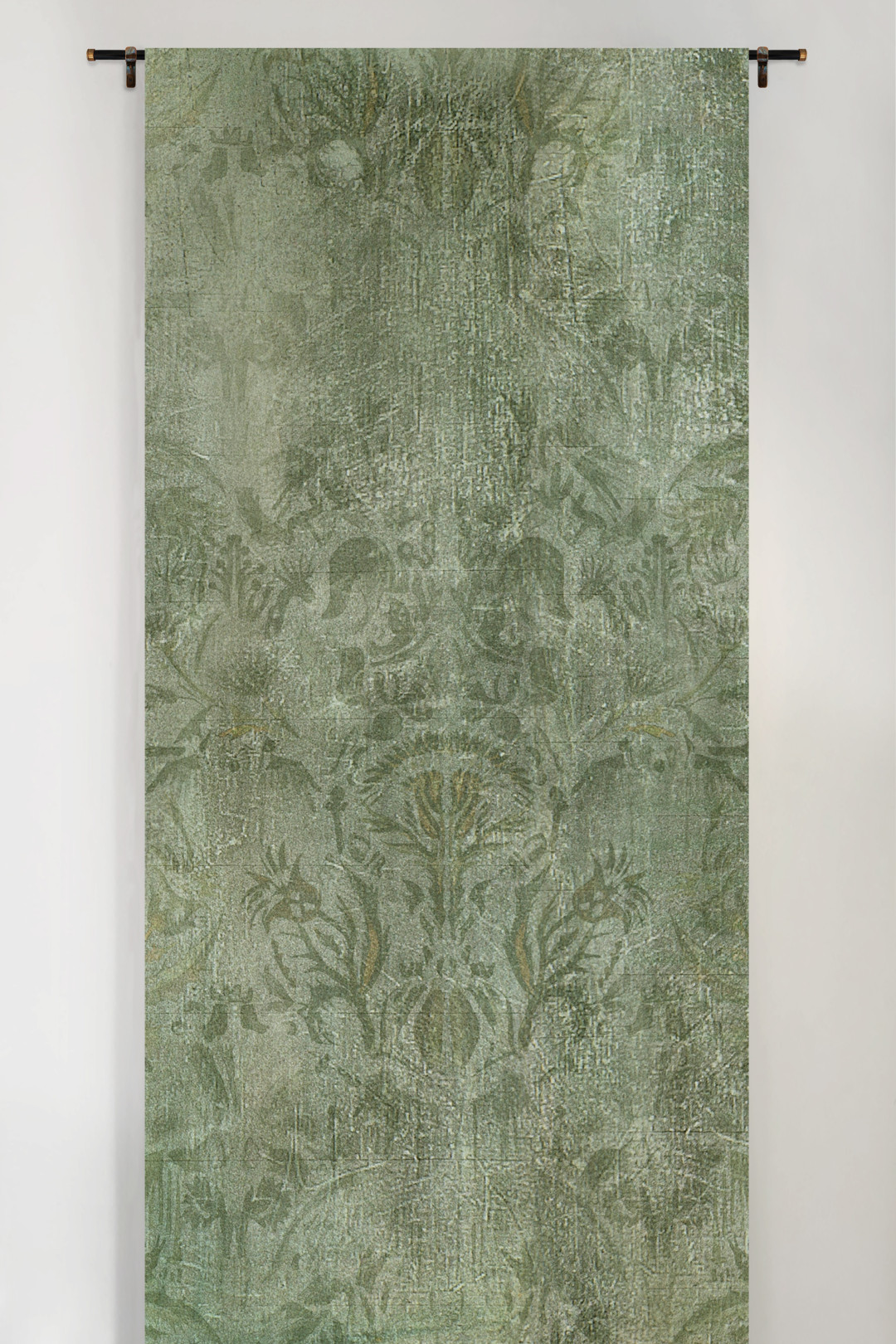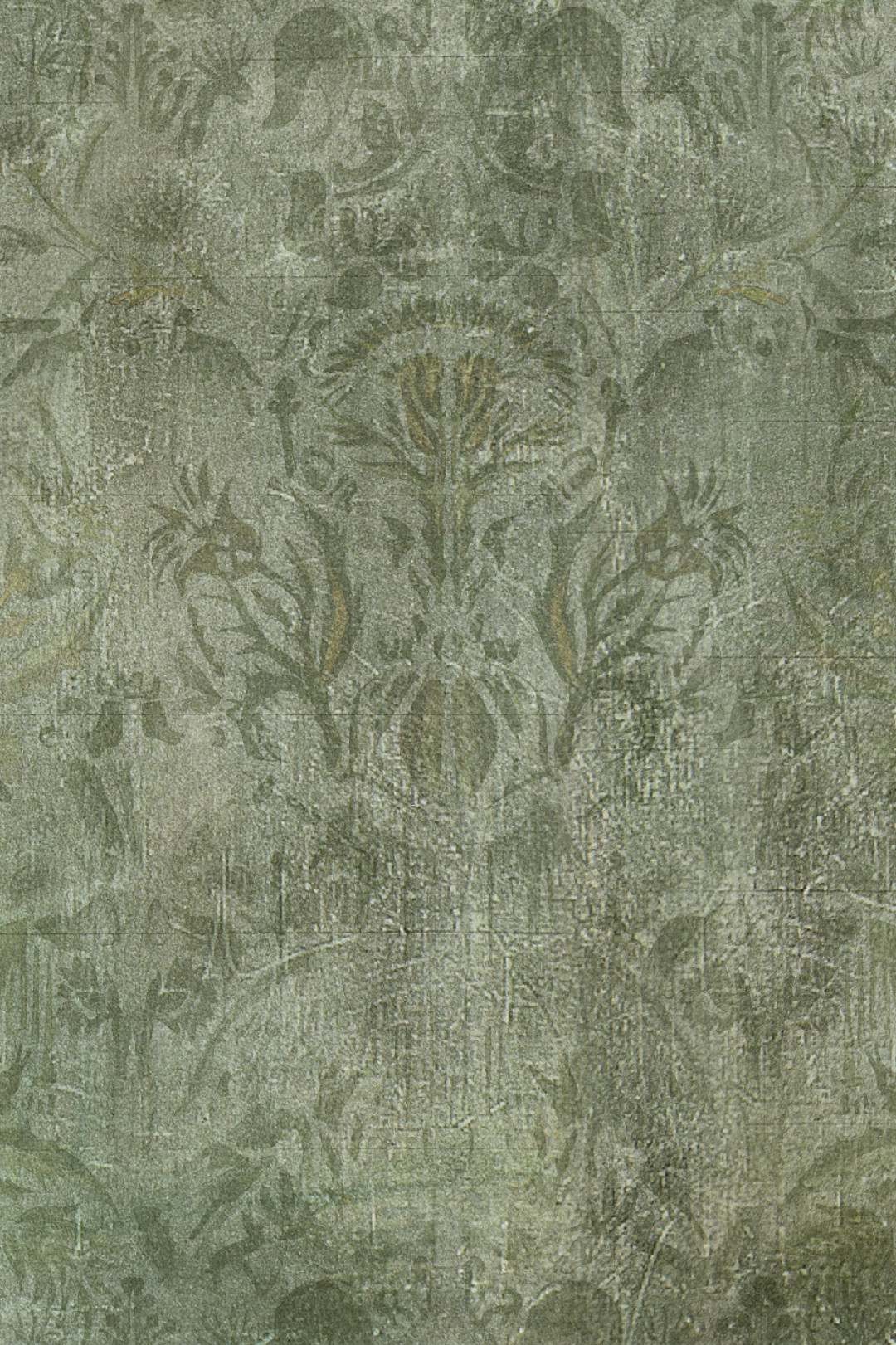 Our textile panels are made to measure in Denmark to your specifications for a tailored and unique fit.
We will assist you in choosing the most suitable fabric for your needs, from our carefully selected range of best quality fabrics.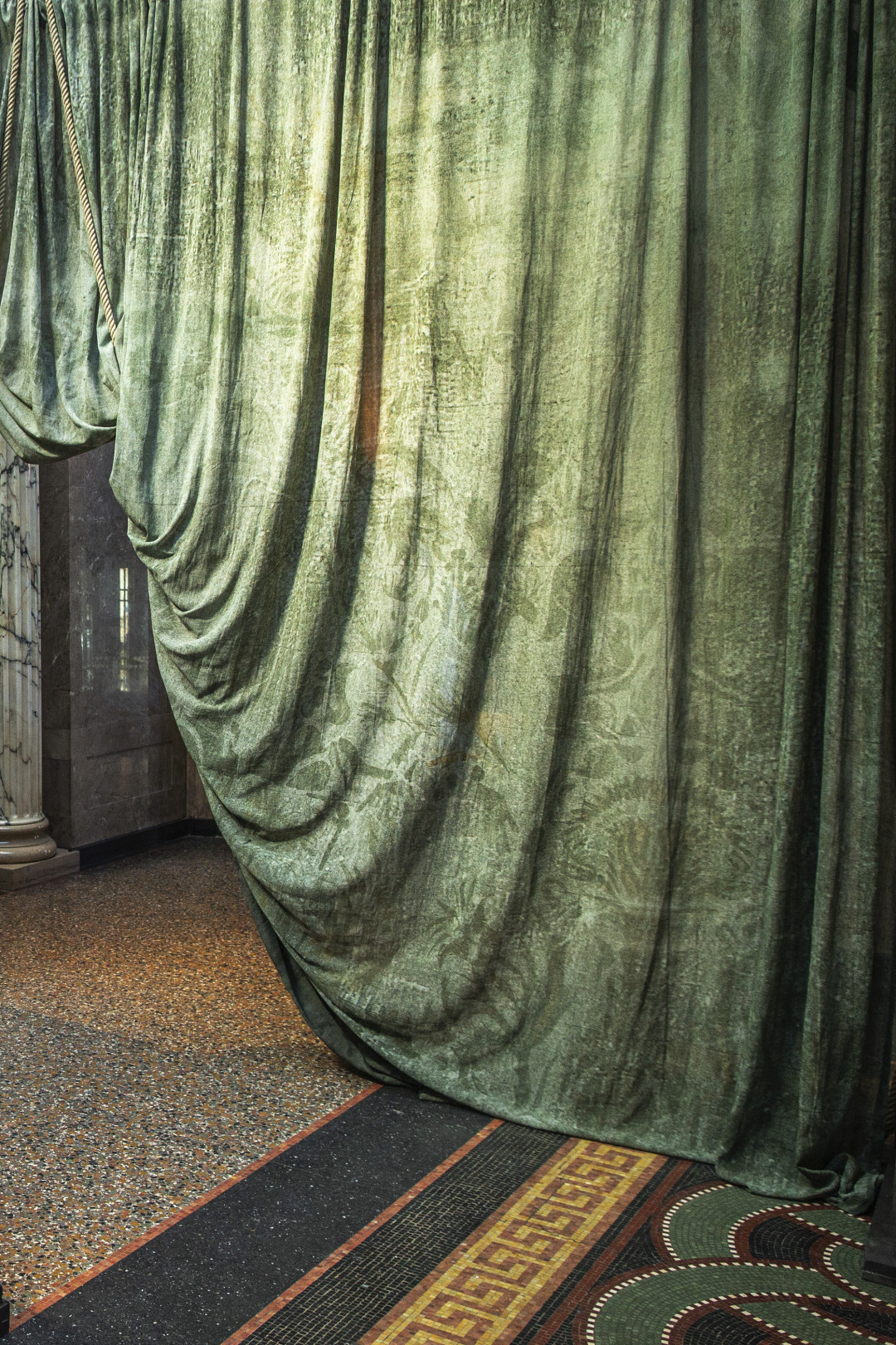 ANTIQUE GREEN
Designed for the Auguste Rodin exhibition `Displacements´, at the Glyptoteket museum in Copenhagen, this artwork is an interpretation and staging of the dramatic textures and nuances of Rodin's famous masterpiece 'The Citizens of Calais'.
This artwork can now be purchased for your interior, in formats and textiles created to your specific requirements.