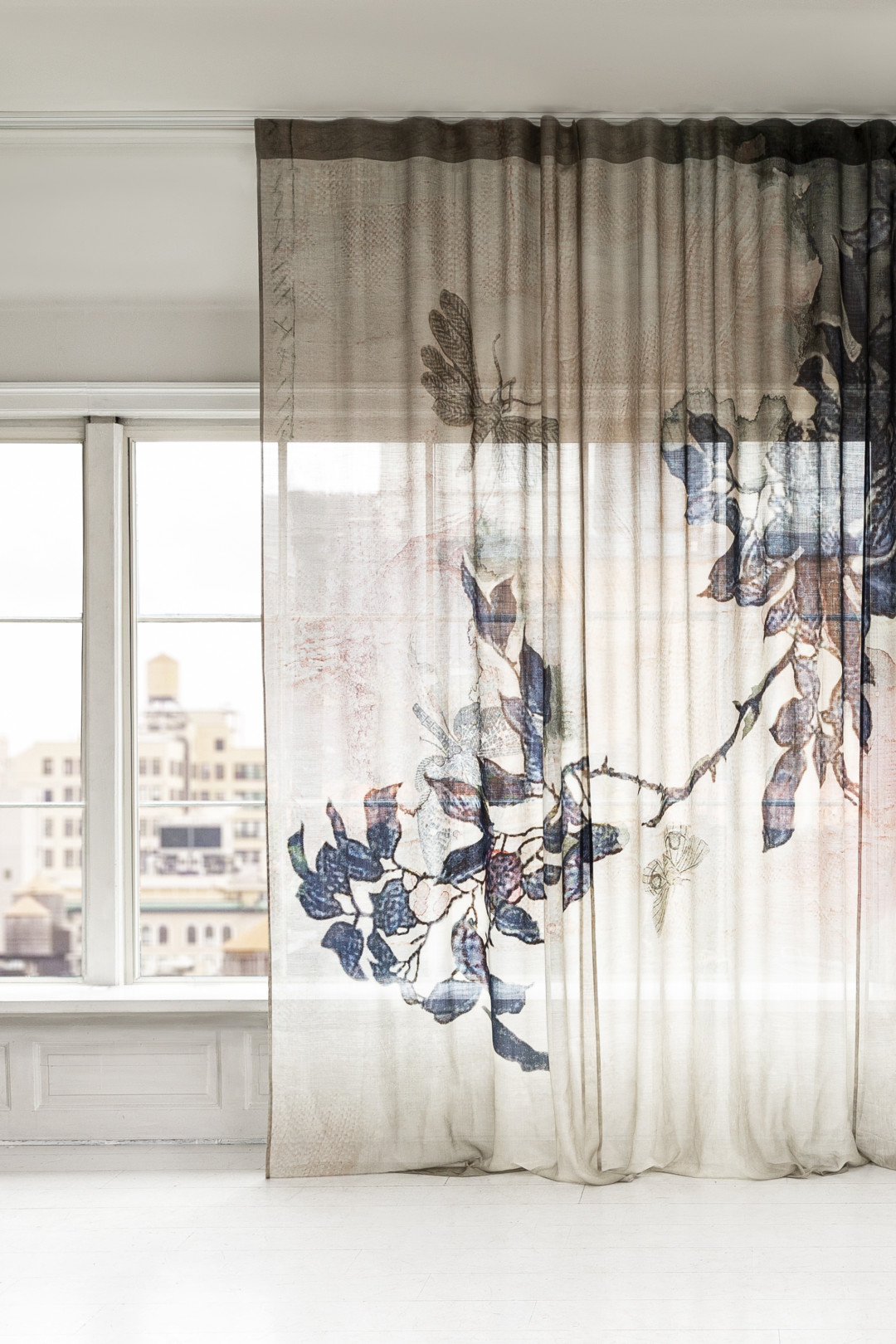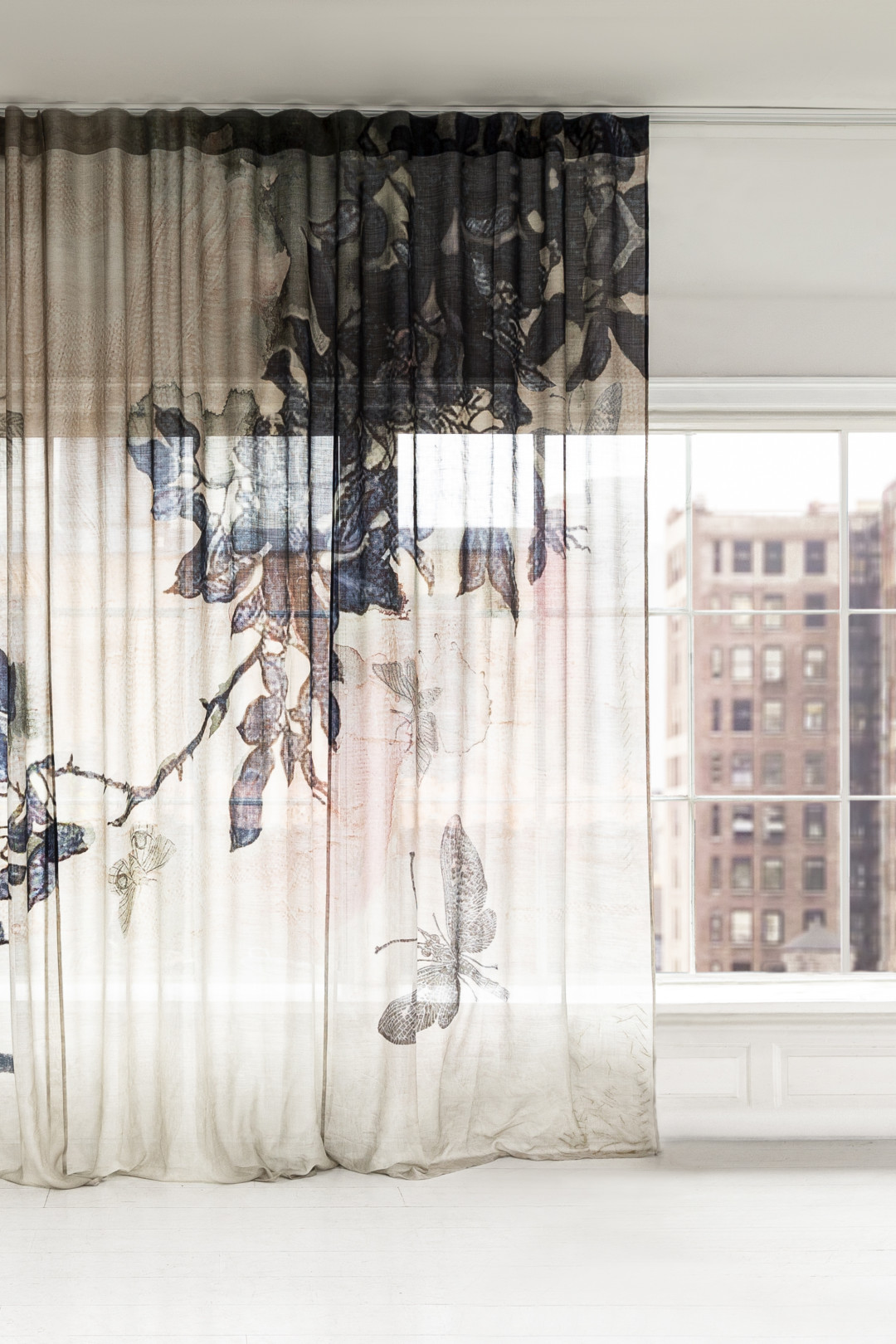 NEW DAWN - Rose, 3 panels
This artwork is our eternal bestselling classic.
These three exclusive panels are made of a fabric quality that no longer is in our product range, so therefore you now have the unique opportunity to acquire this artwork.
It is hand-sown in Denmark and comes with Wave-curtain heading tape and hooks.
Composition : 100% Silk & Wool blend
Panel measurements  : width 115 cm. X length 290 cm. 
Full measurement   : width 345 cm. X length 290 cm.
13.500,00 DKK
Contact us
here
if you are interested in this product.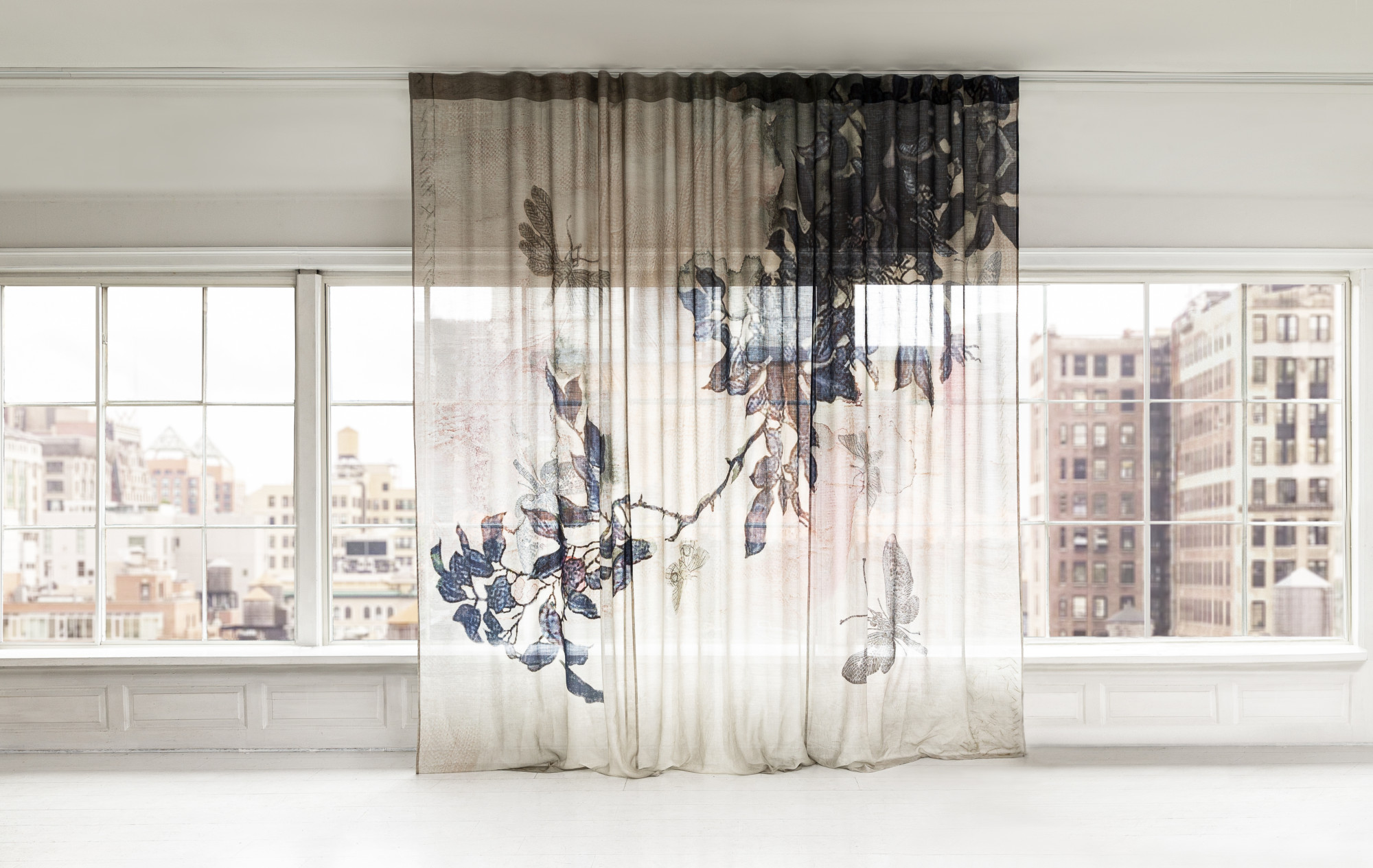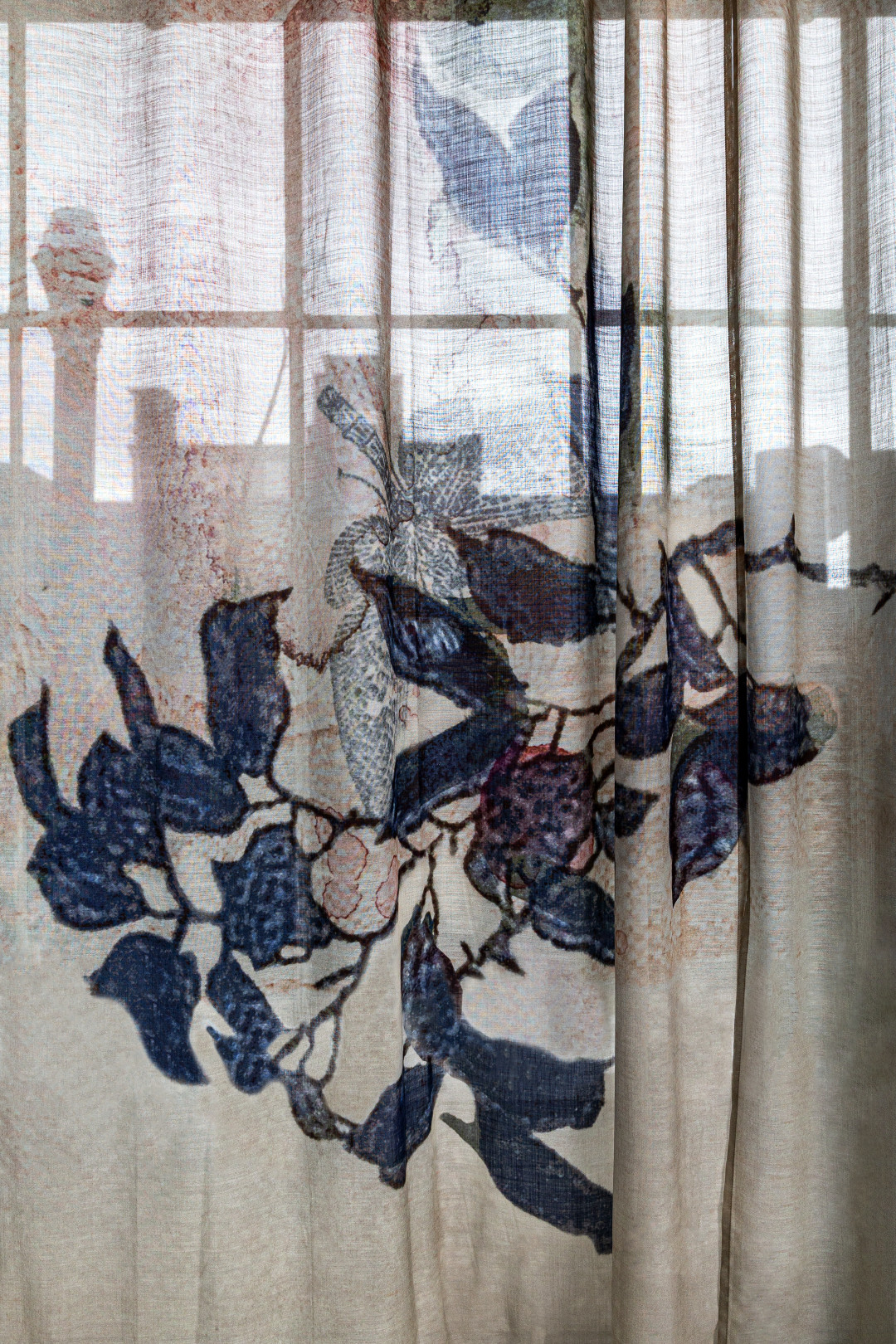 'A rose by any other name would smell as sweet'