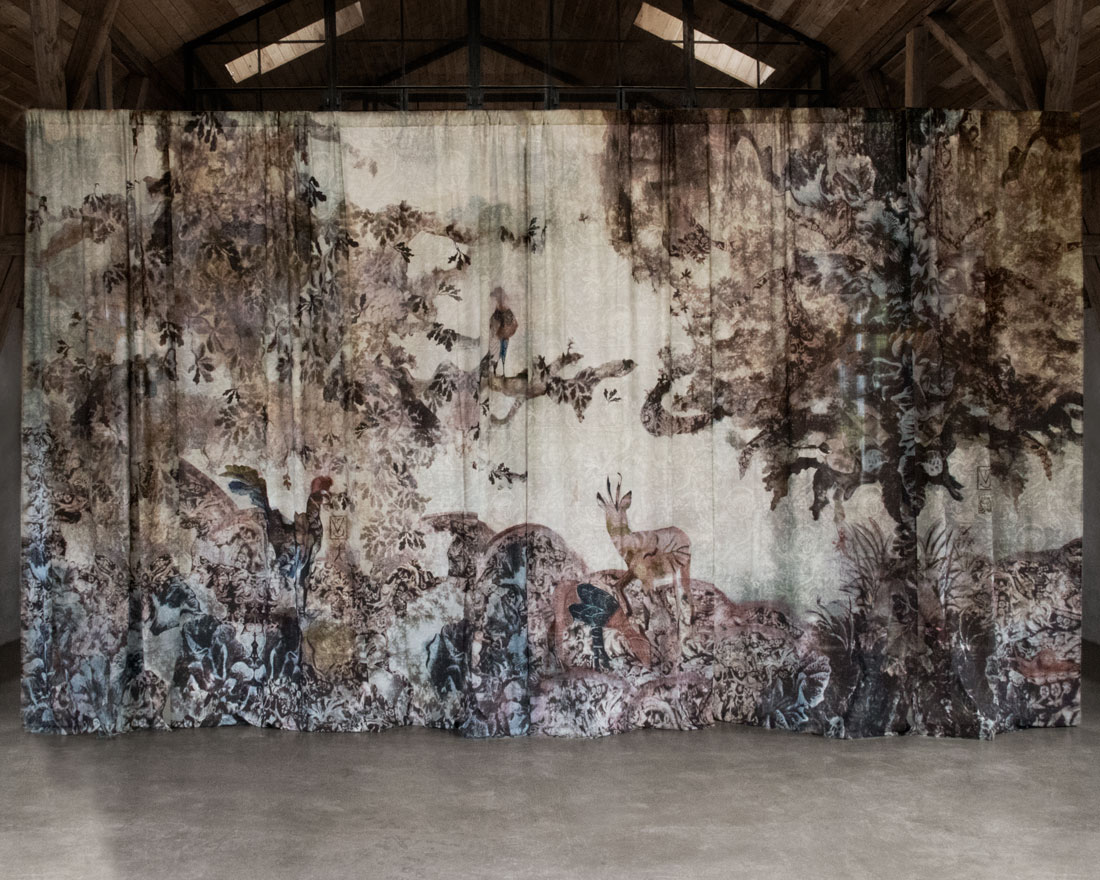 PATCHWORK SCENERY - cassel brown

COLOURS
This artwork is hand painted in one compelling colour combination:
cassel brown
MATERIALS
You can choose to have this artwork fabricated in two different refined materials:
- fine wool crepe (as seen on the image to the left)
- heavy linen/cotton blend
GENERAL INFO
Our domestic artworks can be selected in any number of panels you desire. You can combine panels from one artwork or mix and match panels from various artworks to create your own unique decor.
Read more here.
PRICES
Each textile panel cost in the price range of 750€-1114€ made to measure. This artwork consists of six textile panels in total. Scroll down to see the full design below.
ENQUIRY
If you wish to order this artwork or have any questions
please
write us here.